This is a mini 5.8G integrated image transmission module, which equipped with USB output plug, antenna and display module to reduce the loss of signal processing and convenient to output video signal.
In addition, it is easy to carry because it can be placed in your pocket directly. It has good resolution and clear quality effects, so it is applied to remote control aircraft and quadcopter.
Besides, its USB output plug fits the most of mobile phone except the individual high configuration version.It can watch images in real time,low latency,and save videos and pictures on your phone.the distance of receiving is related with the transmitter and antenna,the height of the flight,the electromagnetic ect. In the open without access conditions, with 200mW transmitter can transmit about 200-500 meters, with 600mW transmitter can be transmitted about 500-2000 meters.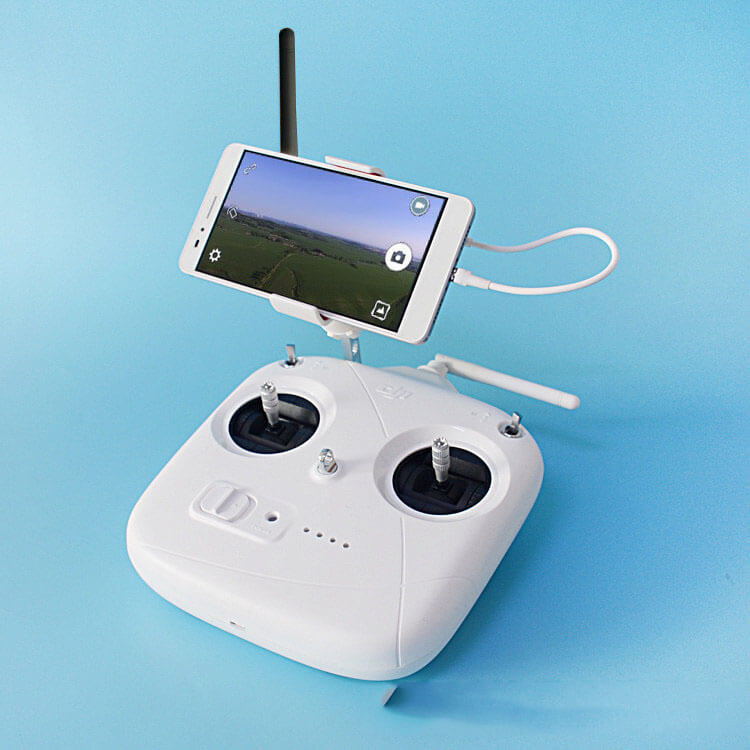 Features
Easy to carry
Good resolution
Maximum transmission distance:2000m
Direct USB plug output.
High integration, reduced signal processing loss, low latency
Specifications
Resolution: 720*576
FPV mobile phone receiving integrated machine
32 channel module
weight: 25g
Precautions
The phone is Qualcomm or Samsung's CPU
Iphone can't use
Tablet PC and other mobile devices with OTG or UVC can also be used
Package list
FPV Receiver x 1
Mini USB to OTG cable x 1
Wiki & External links