Injection molding is a tool used for producing prosthetics, and that enables the prosthetics' complete structure and precise dimension. The advantage of injection molding is fast production and high efficiency, automatic operation, and the can handle various forms and sizes of products. Injection molding is applicable for mass production and forming machining of complex-shaped products.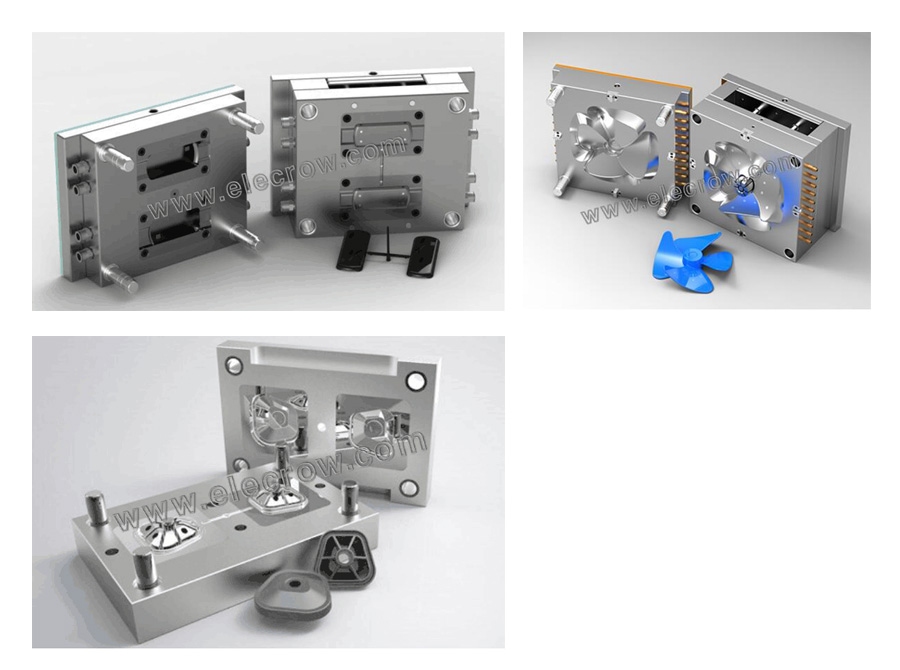 Reference and Specification
Mould surface treatment: Ordinary, texture, mirror, sandblasting, electroplating, etc.
Common forming materials: ABS、PP、PVC、PC、PA、PE、POM、PS, etc.
Quotation: Please contact service@elecrow.com to know more, we will offer you quotes asap after requests are received. Mold manufacturing is a precision process, the normal quotation time is 1-2 days with the exception of special situations
Quality & Lead time: Elecrow makes the commitment that carefully and efficiently processes every set of molds complying fully with customers' requirements. The developing time of molds usually takes 25-35 days, which is finally determined by the products' complexity.
Mold maintenance: For anything unusual, please feel free to contact Elecrow anytime, we will arrange the dedicated staff to follow up and resolve your case.
Company commitment: Provide the best quality and service, satisfied lead time, and after-sales for customers at the best price.
Ordering Process