Philosophy
Elecrow on-line store, make your making easier.
Profile
Elecrow is an open hardware company based in Shenzhen, China. It sells materials to make your electronics projects
possible. Since then,Elecrow has more than 10K members as our esteemed customers. That includes electronic
engineers or hobbyist, resellers, and tech enthusiasts.
Advantages
Internal Advantages:
Convenient shopping, after sales service, technical support, optional delivery, safe payment.
Rich Category, we have thousands of products, and the amount keep rising according to the customers' demands.
Affordable Price, due to the efficient production capacity, all the products sold on our on-line store are inexpensive.
External Advantages:
Located in Shenzhen, which has the world's largest electronics market, complete supply chain, powerful manufacturing,
developed global logistic system. And a vast number of funny and exciting products are created every day. We integrate
resources to serve new era of innovation.
Main Business
Product: Microcontroller, Arduino Kit, Sensors, Tools, 3D Printer, Robotics, etc.
Service: PCB Prototyping, PCB Assembly, Laser Cutting, Custom Stencil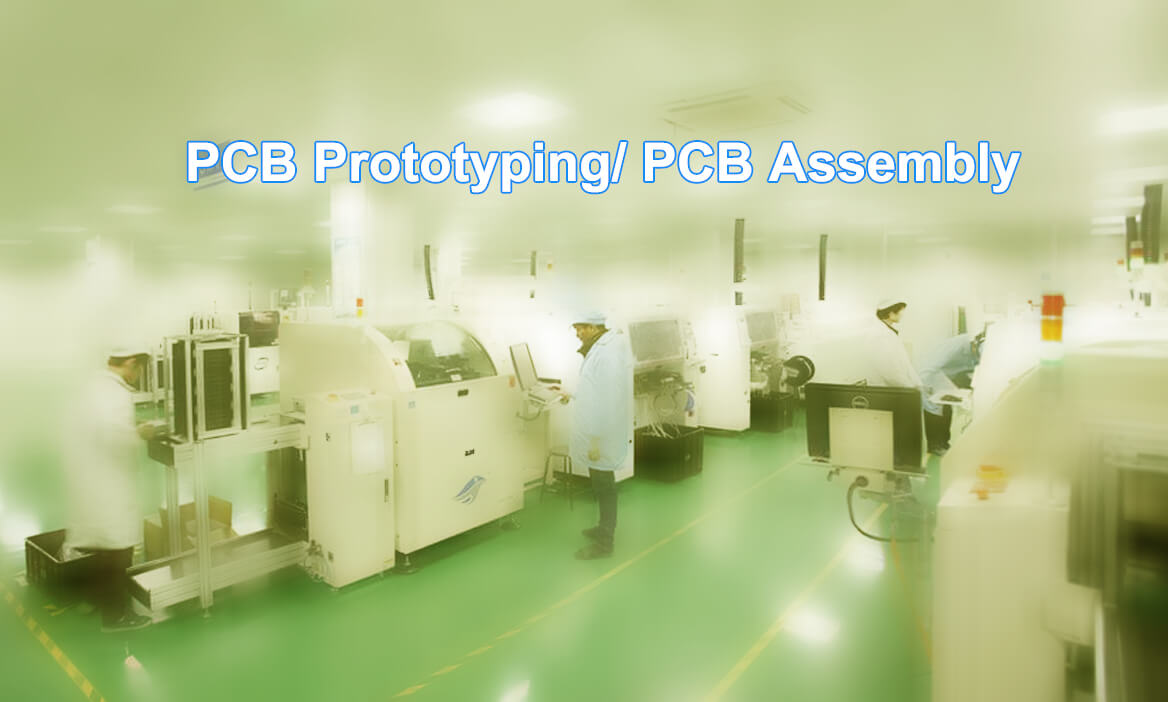 Solution: Sample, Test, Small Batch, QC, Mass Production, Packaging, Delivery
Background
Maker culture goes viral worldwide. And Maker Faire is the Greatest Show to spread maker culture. It's a
family-friendly festival of invention, creativity and resourcefulness, and a celebration of the Maker movement.
The maker culture is so profound and widespread that the US president Barack Obama proclaim June 17
through June 23, 2016, as National Week of Making. He called upon all Americans to observe this week with
programs, ceremonies, celebrations, and activities that encourage a new generation of makers and
manufacturers to share their talents, solutions, and skills. And Elecrow is part of the cultural feast which
provides materials and solutions to make fantastic projects happen. As you know, the idea of 3D printing, IoT
and robotics are so fashion and cool. Elecrow can make the virtual concept concrete by offering 3D
printers, ESP8266 boards, robotics kit, desktop machine tools and other components. Elecrow resources, in
combination with freely available tutorials, growing networks of maker enthusiasts and crowd-funding
platforms are enabling you to design and build almost anything.
what customers say about elecrow?
facebook review

twitter review
reddit review
blog review

PCB ASSEMBLY AT ELECROW by R-B from embedded-lab.com
"I have been asked a few times about where I make all of my PCBs and boards. So I thought I should
share that experience here, which is what this blog post is about....My biggest advantage of
switching to Elecrow is they are able to source components for my boards at reasonable prices."
youtube video review
Find Us
Extended Reading
Elecrow Blog http://www.elecrow.com/blog/
Elecrow Intructables Channel http://www.instructables.com/member/Elecrow/
Review about Elecrow PCB Prototyping Service http://pcbshopper.com/elecrow-reviews/
Elecrow Cooperated Kickstater Projects
Keyduino -The quick & easy way to build NFC enabled things
https://www.kickstarter.com/projects/1535978353/keyduino/description
Ruuvitag - open source bluetooth sensor beacon
https://www.kickstarter.com/projects/463050344/ruuvitag-open-source-bluetooth-sensor-beacon
Bela: a Embedded Platform for Low-Latency Interactive Audio
https://www.kickstarter.com/projects/423153472/bela-an-embedded-platform-for-low-latency-interact..