The First Step to Create Your Own Mechanical Keyboard
Keyboards have come a long way. They initially originated from the slow and clunky typewriters but have since then become the fast and highly reliable tools that we have today. And with the advancement of technology, keyboards, and key switches continue to evolve.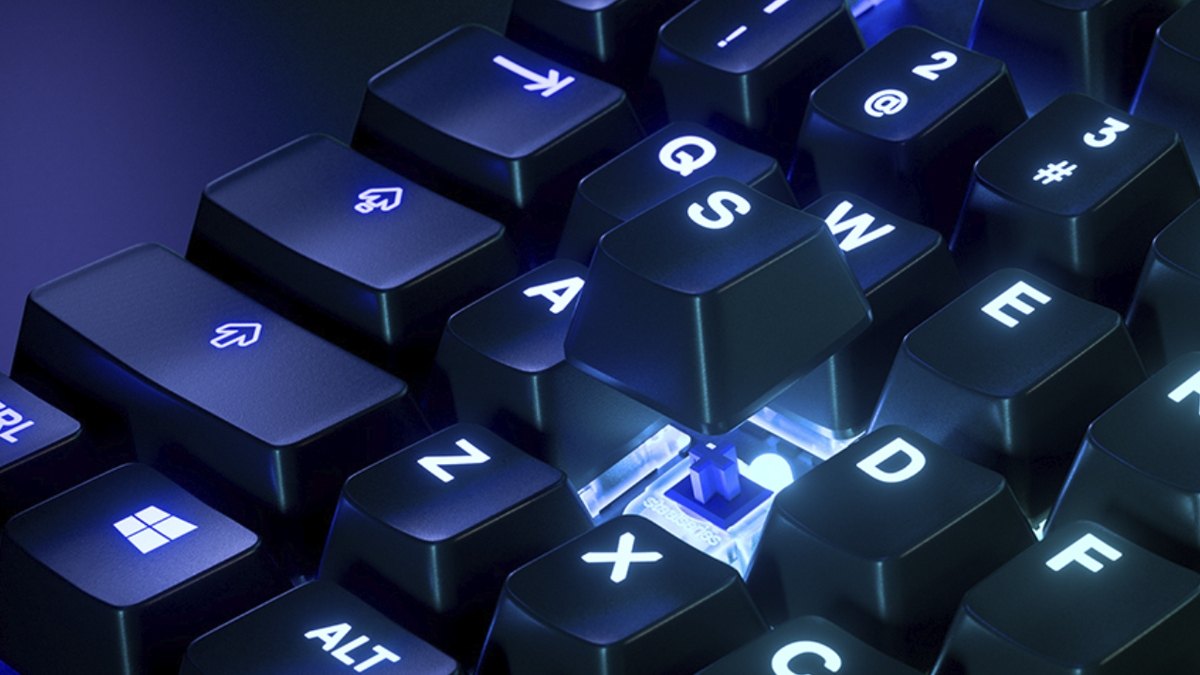 Mechanical switches are the core of every mechanical keyboard. They are responsible for creating their unique feel, sound, and even the smoothness of typing. Mechanical switches are what allow signals to be inputted to mechanical keyboards. They can be found underneath each key on the keyboard since mechanical keyboards are built with individual switches. One of the reasons why plenty of typists and gamers prefer mechanical keyboards and switches is that they can customize them.
There are three types of mechanical switches that are defined by their keystroke behaviour:
Linear switches: Smooth and consistent keystroke with a quiet noise.
Tactile switches: A small bump on each keystroke with a moderate noise.
Clicky switches: A small bump on each keystroke with a loud click noise.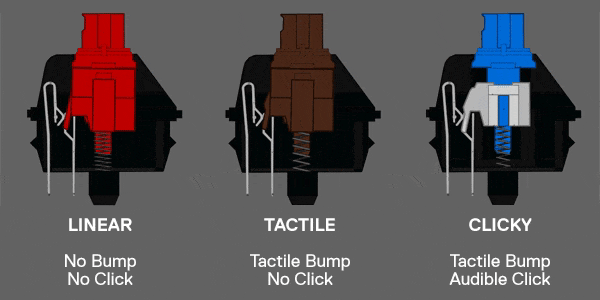 MX stands for Mechanical X-Point. MX switches can provide a reliable lifespan with over 50 million clicks without losing input and quality. Different keyboard manufacturers also widely use it in their gaming keyboards because of the high demand for the quality of keyboards it produces.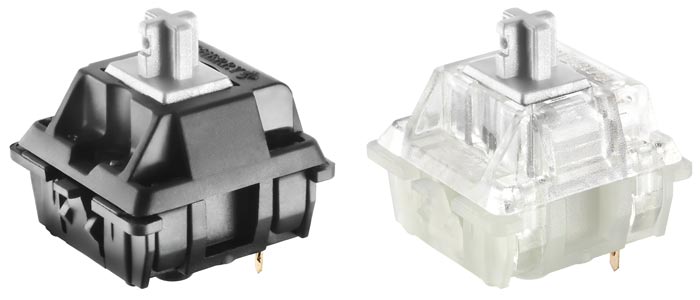 Here comes our newly arrived mechanical keyboard switches tester collection. This kit is designed to achieve the actual feel of a real Cherry MX switch mechanical keyboard by mounting all the actual switches on a specially designed model. The transparent acrylic switches tester will help you decide which switch is best for you.
It is compatible with 99% of the mechanical key switches on the market and can be customized into a mechanical keyboard that is unique to your own habits. Each switch is produced by the golden cross-contact technology of the CHERRY factory in Auerbach, Germany, with sensitive reflection and quick response. And it has a high-precision precision switch. It can be knocked 50 million times and has a long life with a strong spring.
The MX keycaps come with a dust cover to protect the internal parts and keep your key switches away from dust. And the Switches Tester has a narrow light socket, suitable for installing 2-pin live monochromatic lights. Besides, it is compatible with the old 5-pin shaft, which can be directly replaced.
Features:
Accurate press feeling of 6/12 Cherry MX switches
Stable housing, precise cutting frame
Comfortable and smooth chauffeuring design on edge
Translucent clear keycaps
Sensitive reflection, quick response
Strong spring, super feel
Has a lifespan of about 50 million strokes
MX keycaps with dust cover
Detachable keys designed for DIY