5V Brushless Portable Submersible Pump
This is a brushless submersible pump with USB connector, can work at 3.5V to 9V voltage, low noise, and low power consumption.
Super long working life(more than 30000 hours). Adopt high-performance ceramic shaft. The axis is enclosed with static sealing, not dynamic, which can avoid leaking problems. You can adjust the water flow as you like by the slide block.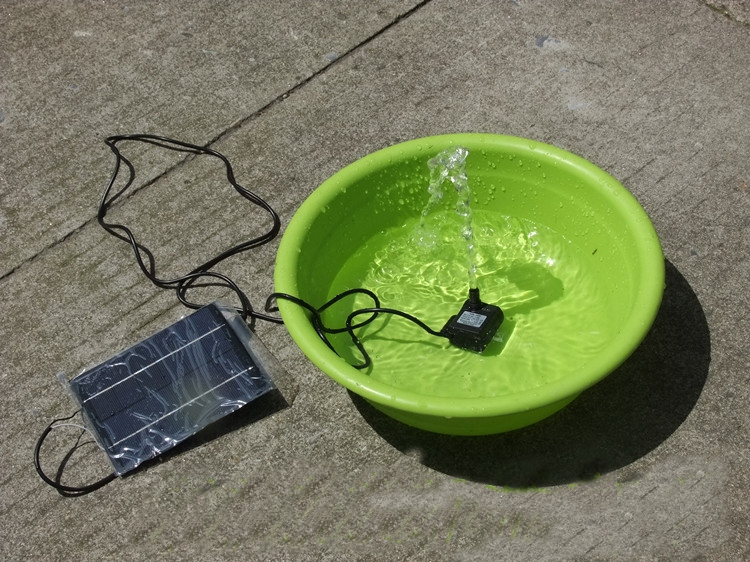 Specifications
Working Voltage:DC 3.5-9V
Height max:0.4-1.5m
Flow max:200L/H
Pump material: ABS
Condition of use: continuously. Fluids: Water, oil, gasoline, acid and alkali solution
Working temperature: 0 ~ 75℃.
Max rated current: 350mA
Package list
5V Brushless Portable Submersible Pump x1
Wiki & External links