Raspberry Pi touch Screen monitor is widely used by the Raspberry Pi fans. They can make Raspberry Pi tablet, game console, TV display with the Raspberry Pi touch screen. Raspberry Pi touch screen is one of the hottest items on Elecrow product list, no matter it's on our own store or on Amazon. Let's see what customers used it for and what's their experiences.
Watch TV on Raspberry Pi Screen(Display)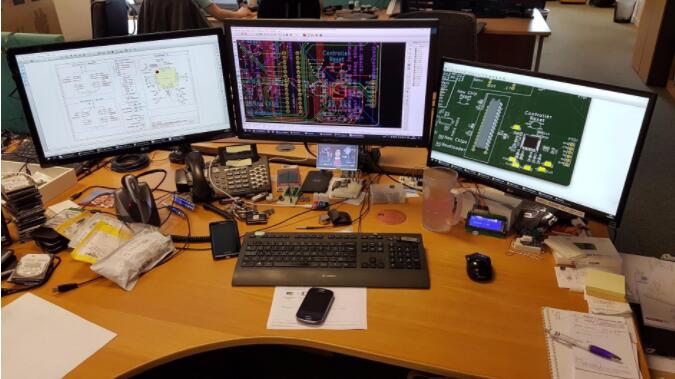 "I am a PCB designer and have 3 screens setup for my work. I wanted a small screen that I could setup to watch BBC News while I worked. This works an absolute treat and am very happy. The viewing angles are very good and the screen is very clear. My Windows computer detected it as just another monitor and automatically setup the correct resolution and I had nothing to actually do to get it to work as it was all automatic, very nice and easy. I really could have done with one of these years ago!"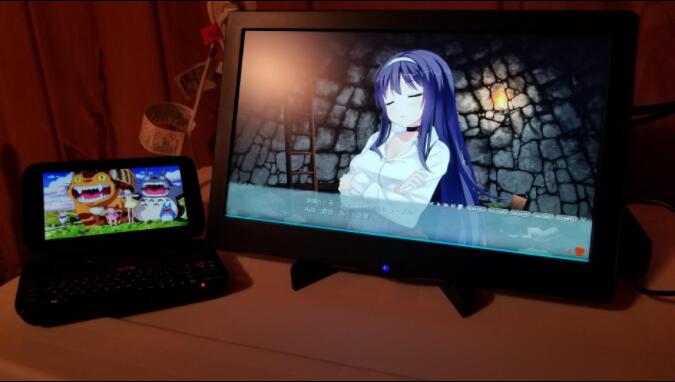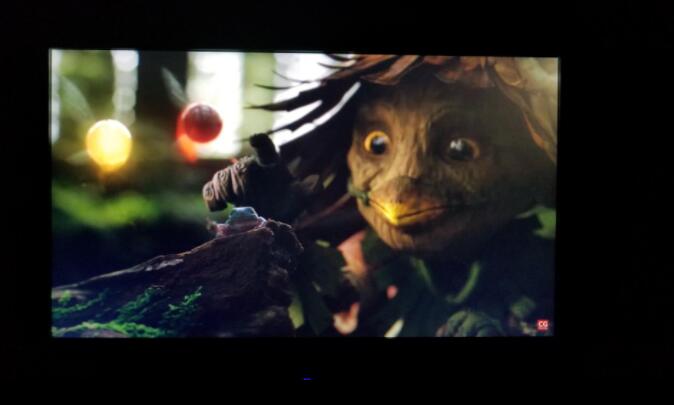 "This thing is great. I was looking for a portable monitor at a decent resolution and finally stumbled upon this, and it's pretty much what I wanted at this price range. Image quality is better than I was expecting; obviously it's not an ipad pro, but it also doesn't cost a thousand dollars. It has one hdmi port, one vga connector, an audio port and rear menu buttons (hurray). It also has on-board speakers that will rattle unless it's on a mount or perhaps a really flat, really hard surface --- they're the worst part of the package, but I didn't even know it had them when I bought it. Importantly, and assuming you bought this for portability, this gal is LIGHT, way lighter than she looks. A bit bulky, but definitely something you could put in a suitcase or backpack and not feel burdened or awkward. As the other review at the time of this writing stated the image quality is very good, definitely good enough for most kinds of media -- I'm using it with a portable computer (gpd win) for visual novels, movies, games, and have no complaints, makes it easy to just plug in my stuff when I need it and move it around when I don't without a lot of fuss or tripping on cats etc. The only cons that stick out are the speakers rattling on some surfaces (depends on the type of audio and the way you mount the monitor) and the bulkiness of the device alongside its power supply, which still isn't a big enough deal to detract from its usability. Overall it's a great package at a higher resolution than most other portable monitors, definitely recommended it you want some extra screen space on a trip or just something easy to move around the house for your secondary computer or console."
Play Nintendo games( Retro Nespi Game Console+10.1 inch monitor+ Pi 3+ accssories)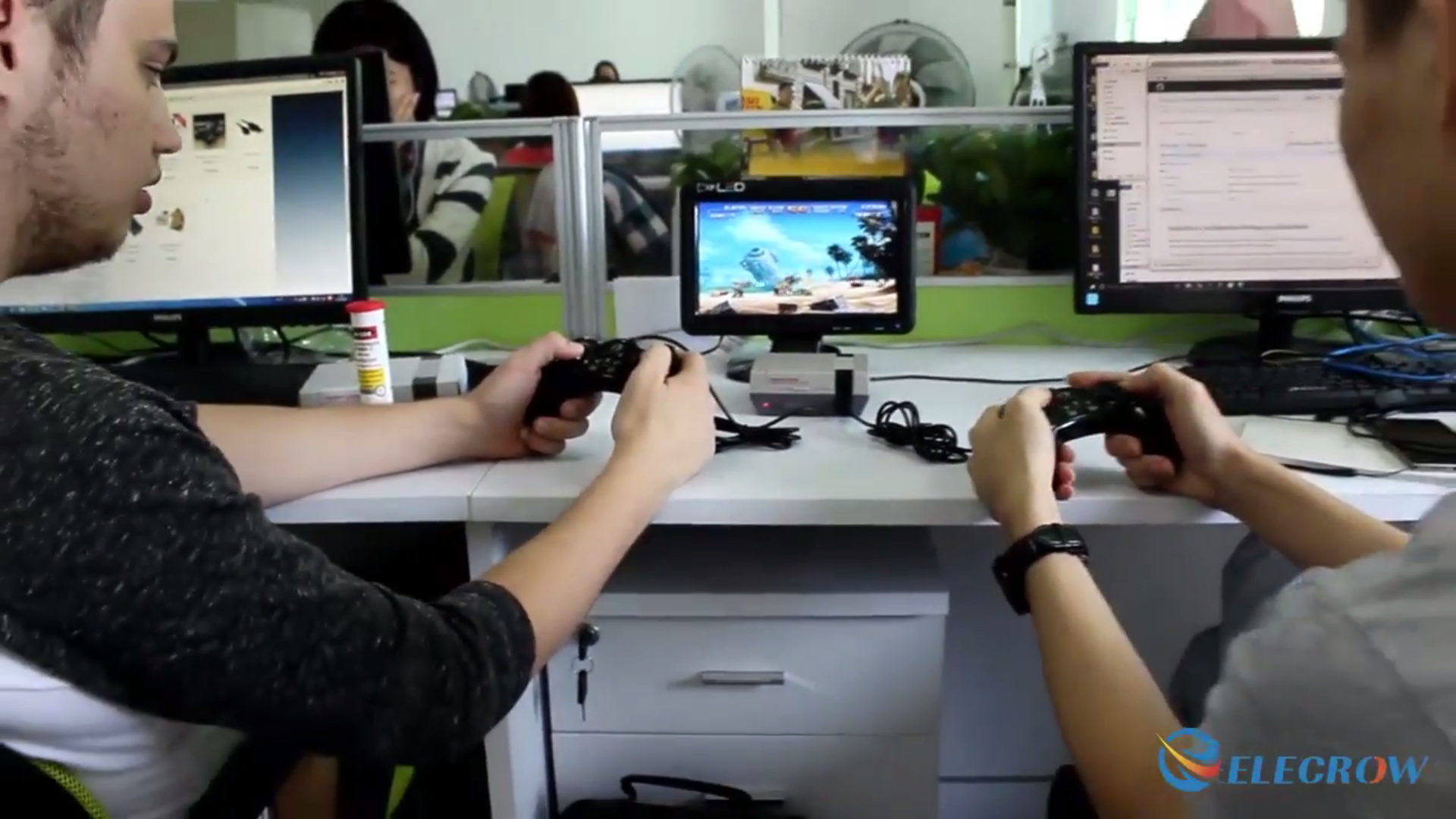 Playing video games with friends is a lot of fun. There are different kinds of game console made with Raspberry Pi.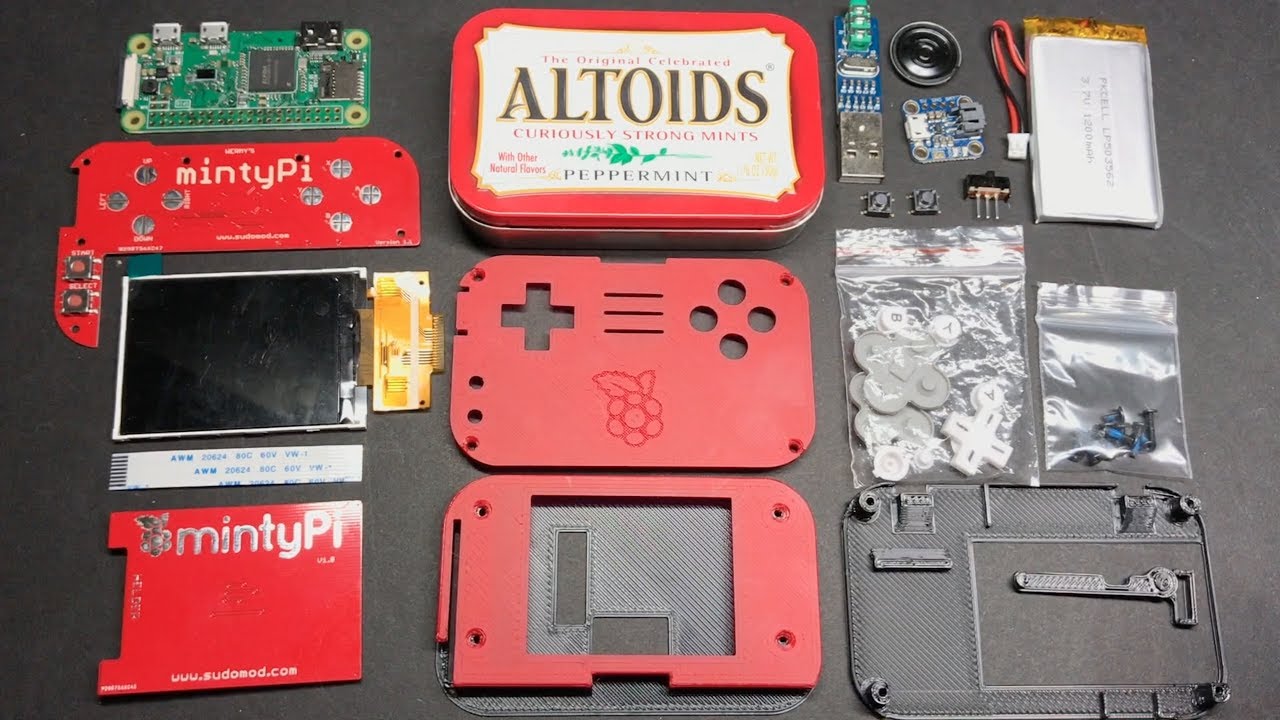 You can find other size of Raspberry Pi screen >>>
Different size RPI Screen
They can also be found on Amazon US, Amazon UK or Aliexpress. Have a nice journey.