We met lots of Elecrow Japanese customers face to face during the Maker Faire Shenzhen, and found some interesting projects. It's really exciting and amazing to see so many customers at one time. I will show you the photos and some simple introduction of the projects.
Part One- Visiting Maker Faire Booth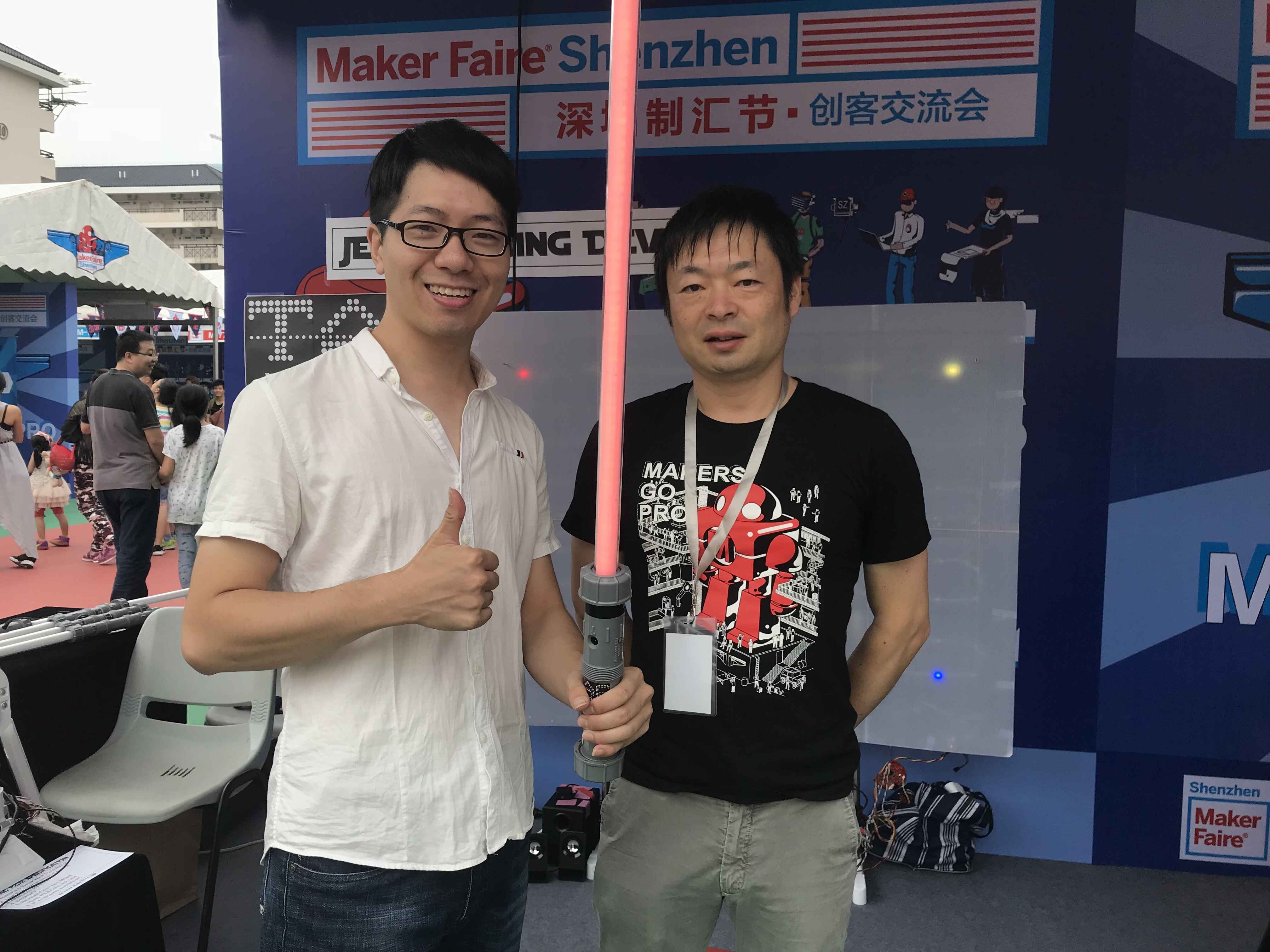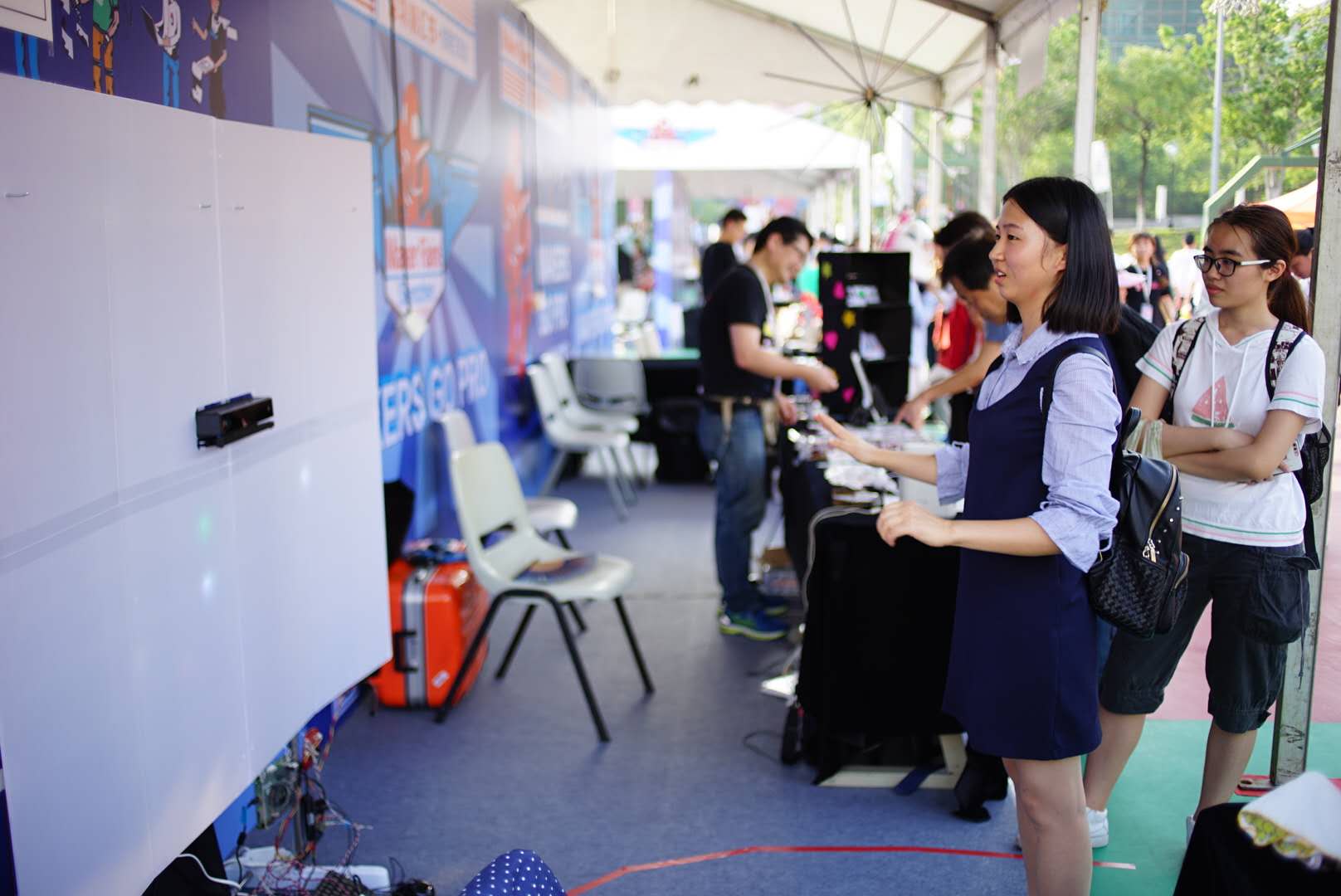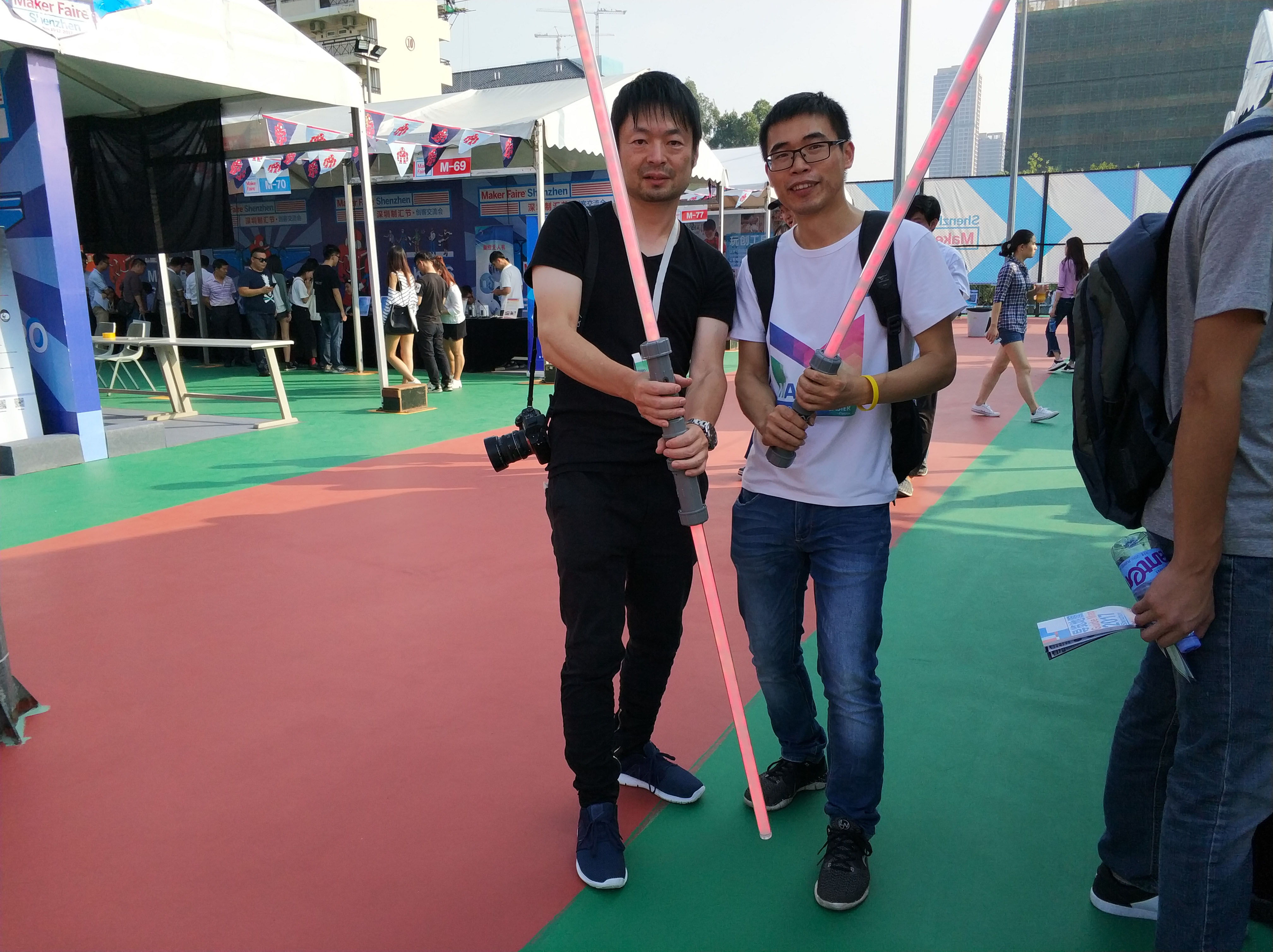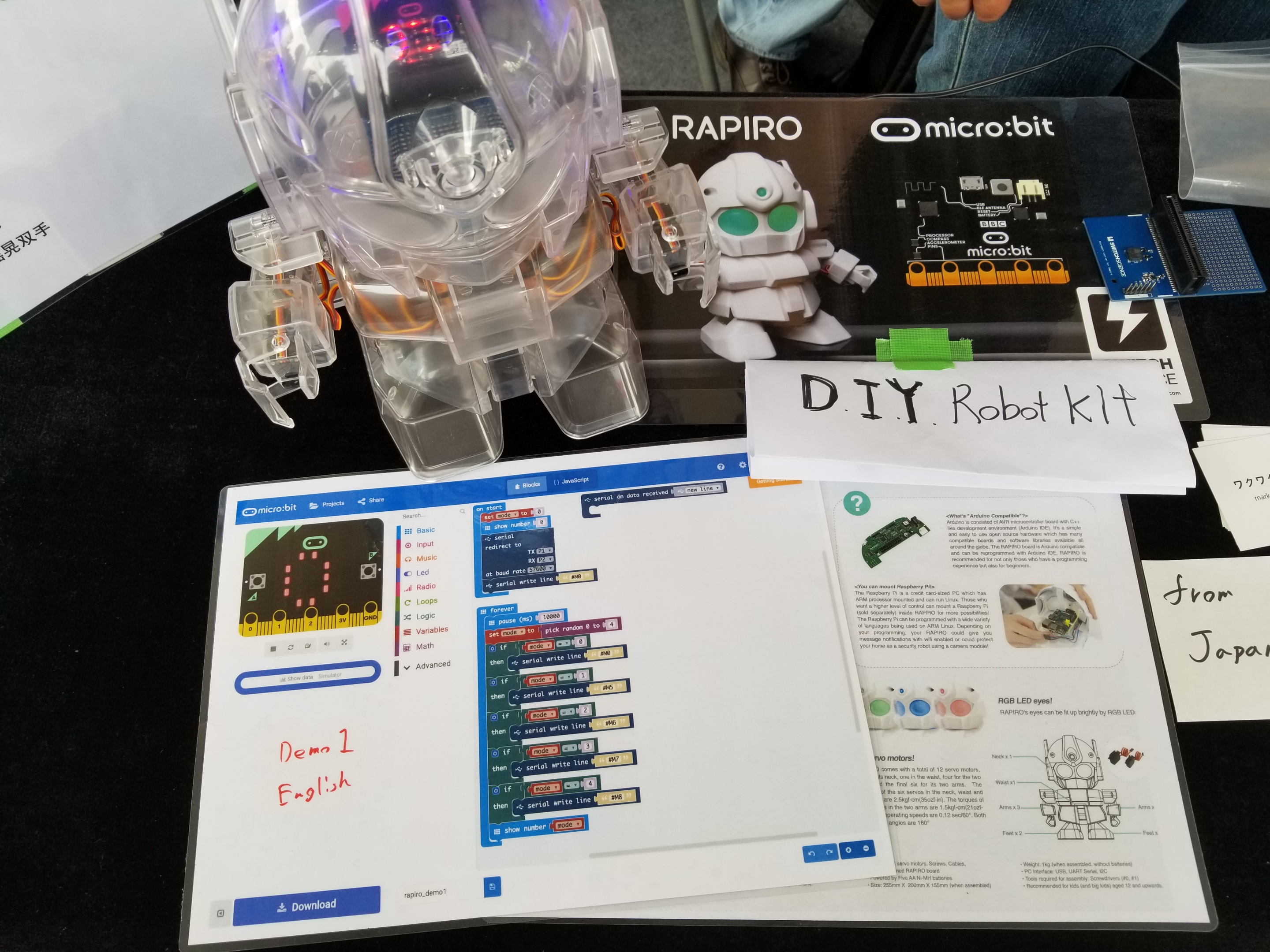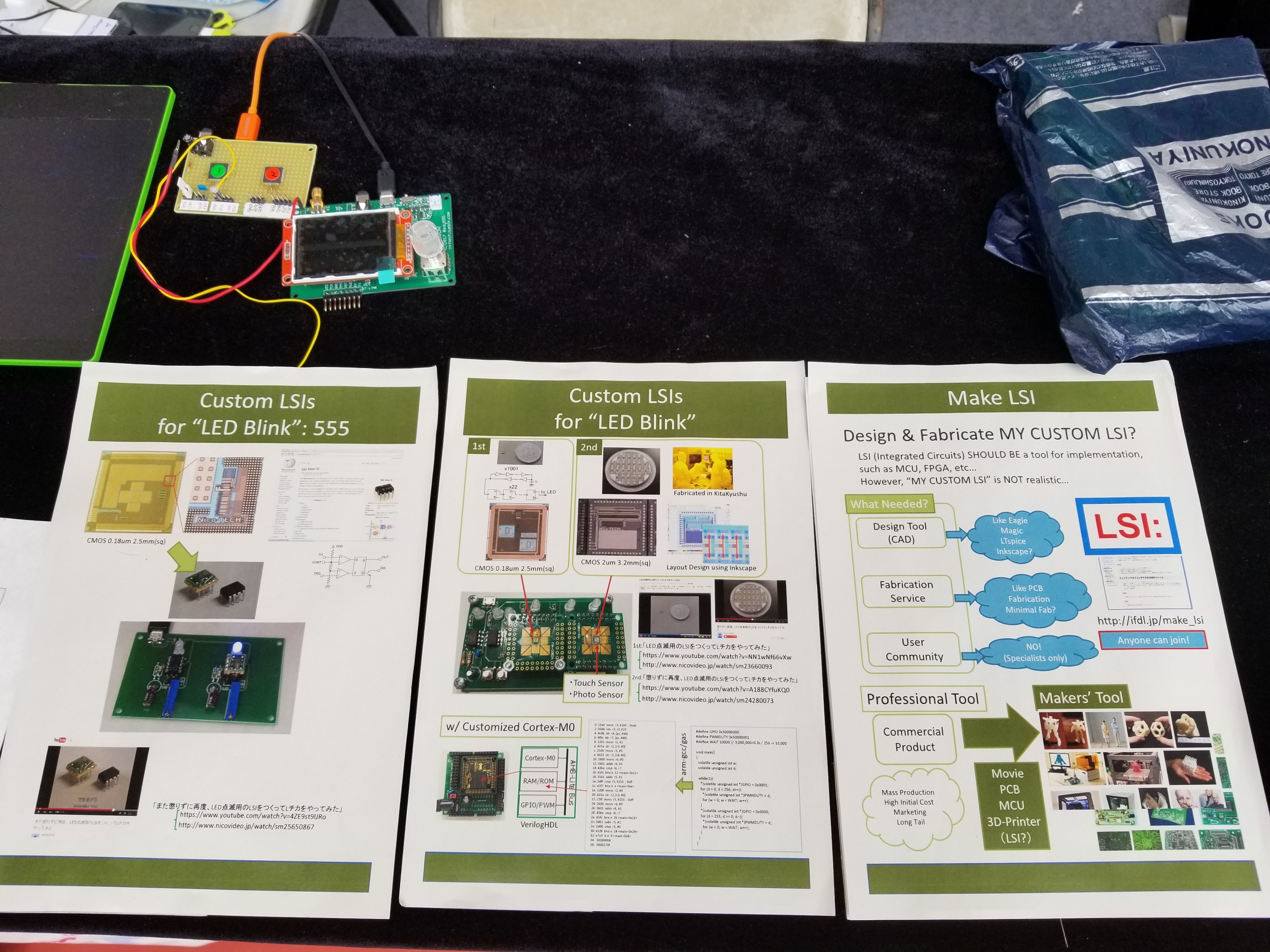 ikkei Electronics I love the smallest LED badge in the world and bought one, it's cool to hang it on my bag. I'm familiar with Ikkei projects, we saw him on the last year Maker Faire. We have worked together for several years.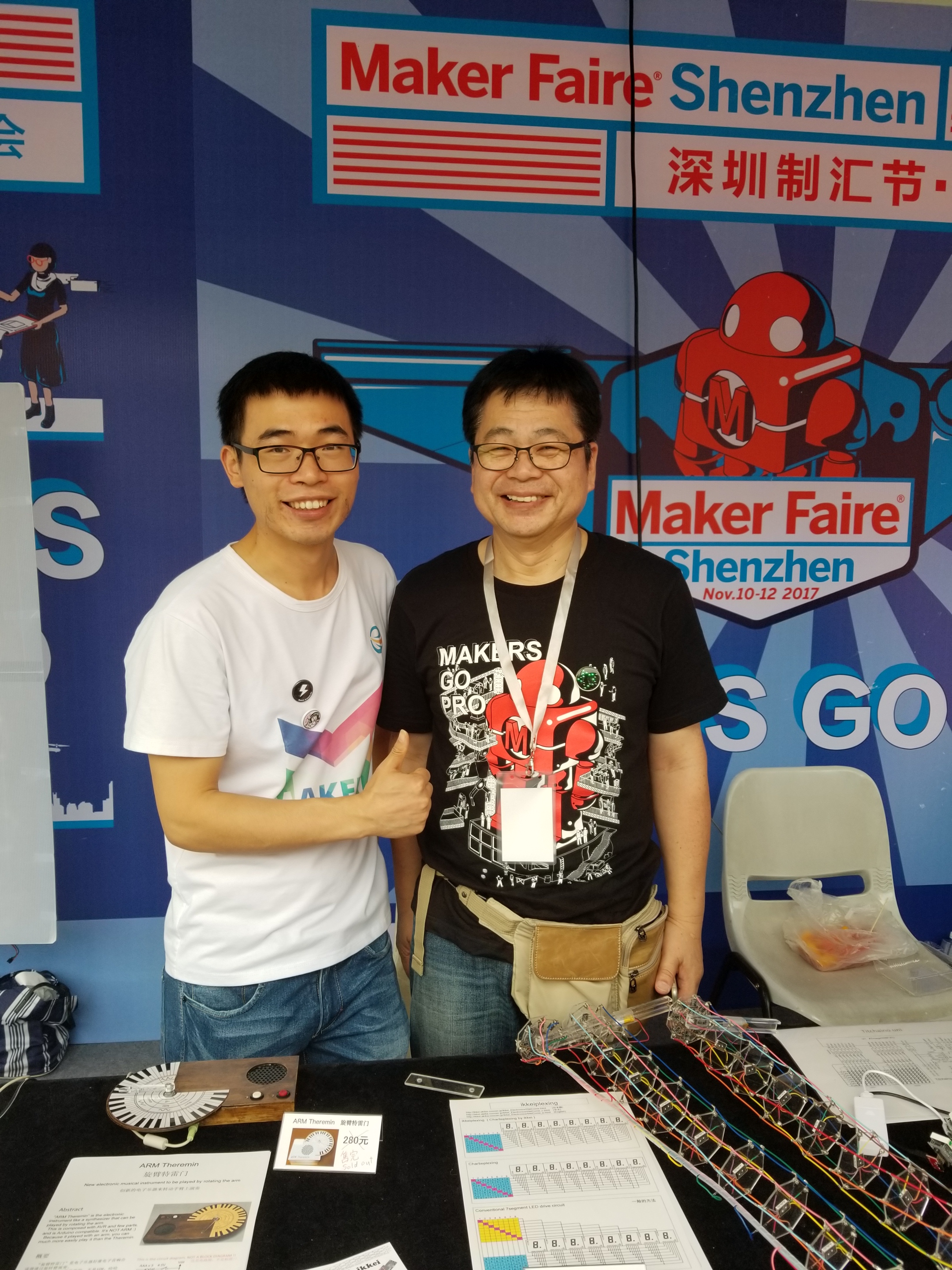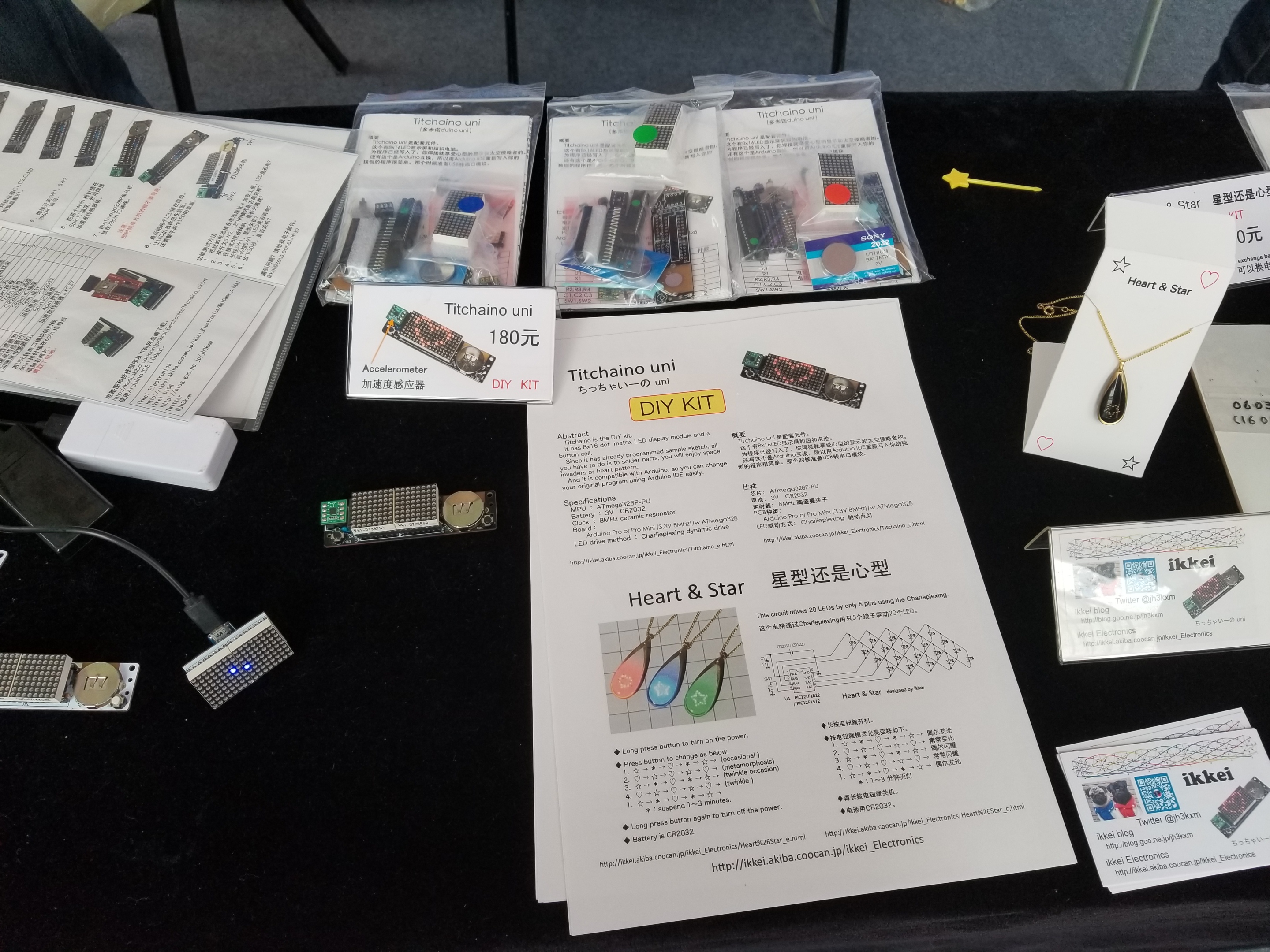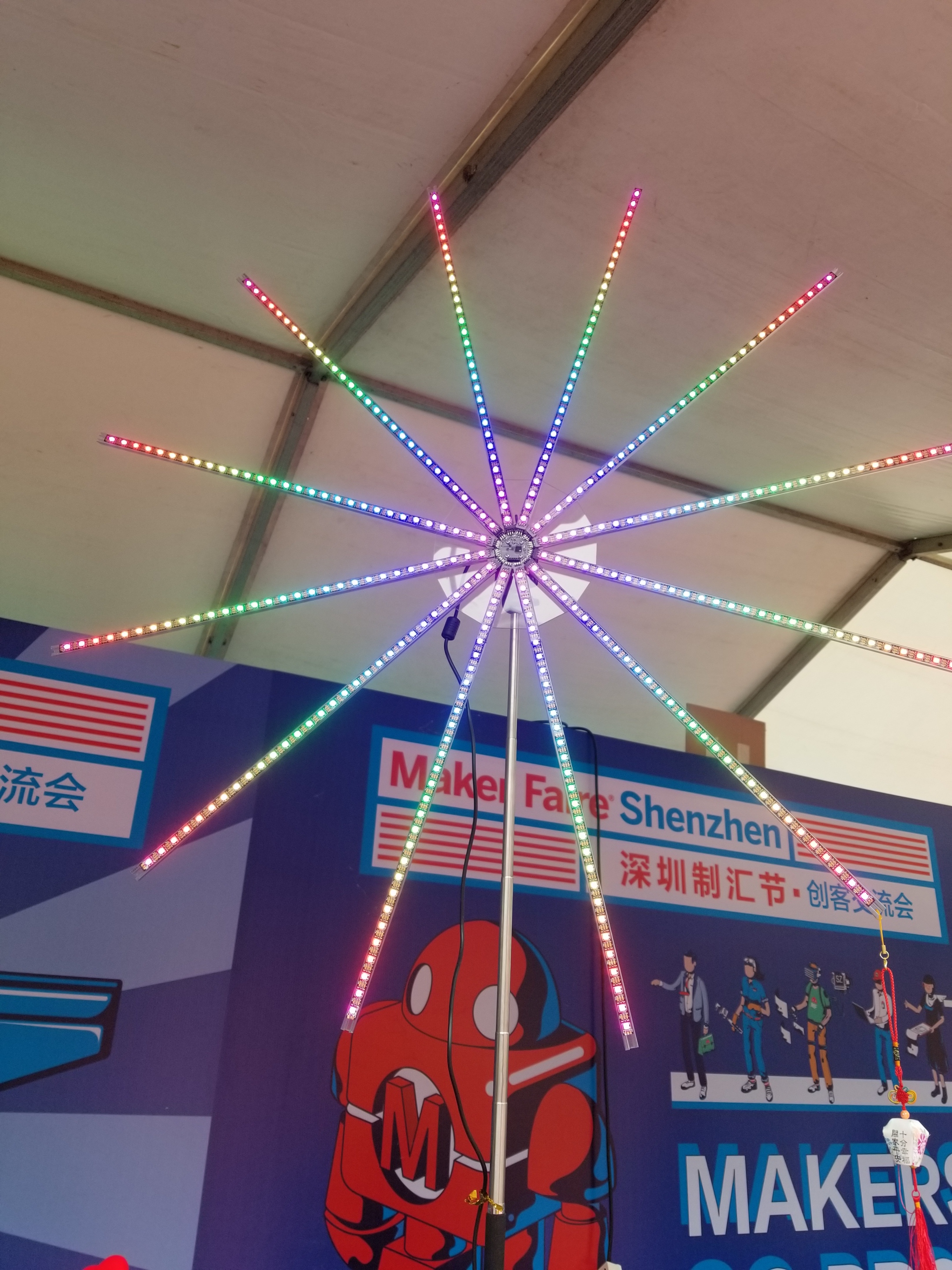 Pi-sen Board Makoto Kado visited our company several times, we mainly work on the PCB assembly business. We are glad to see him again in the Maker Faire booth.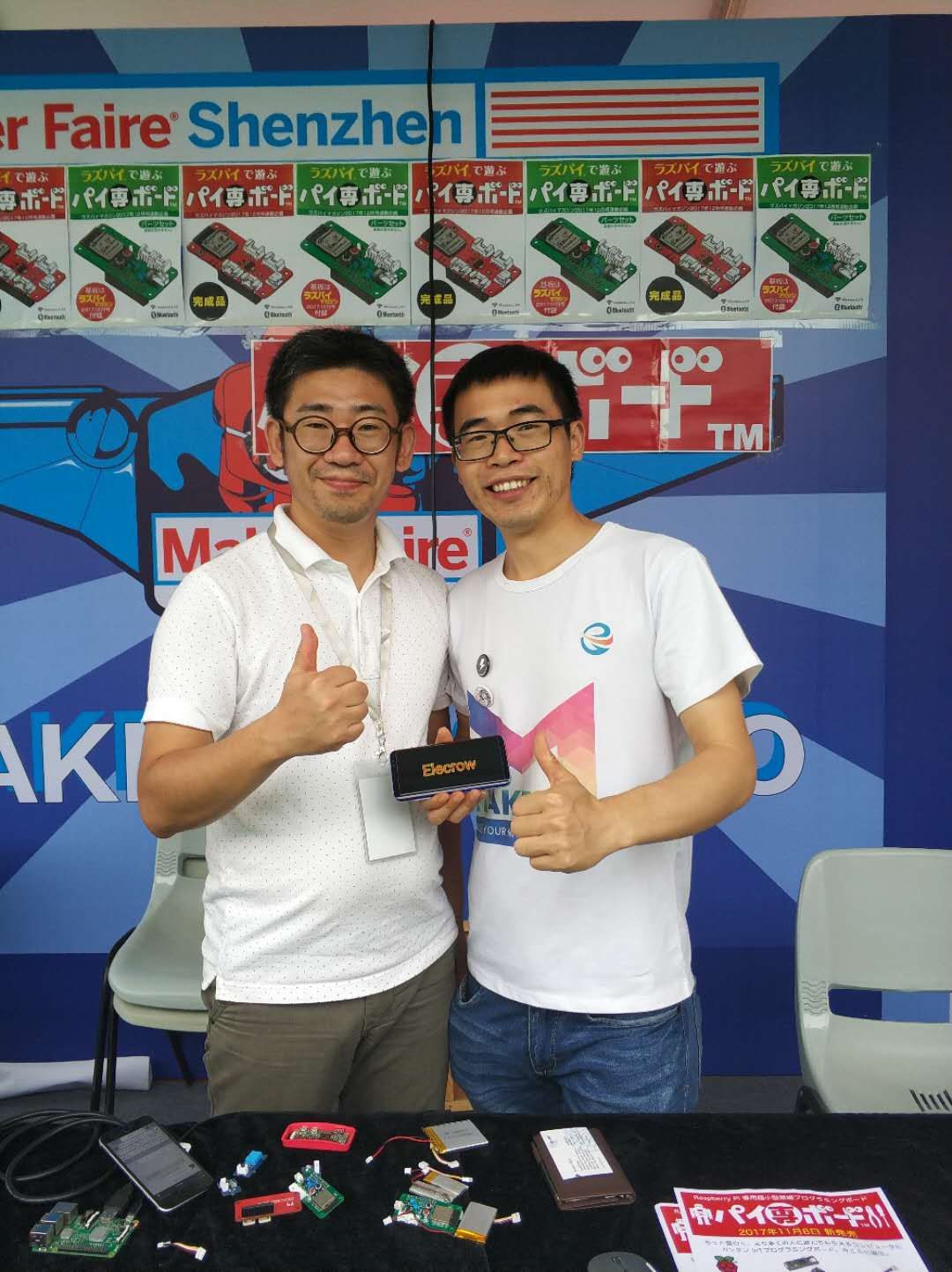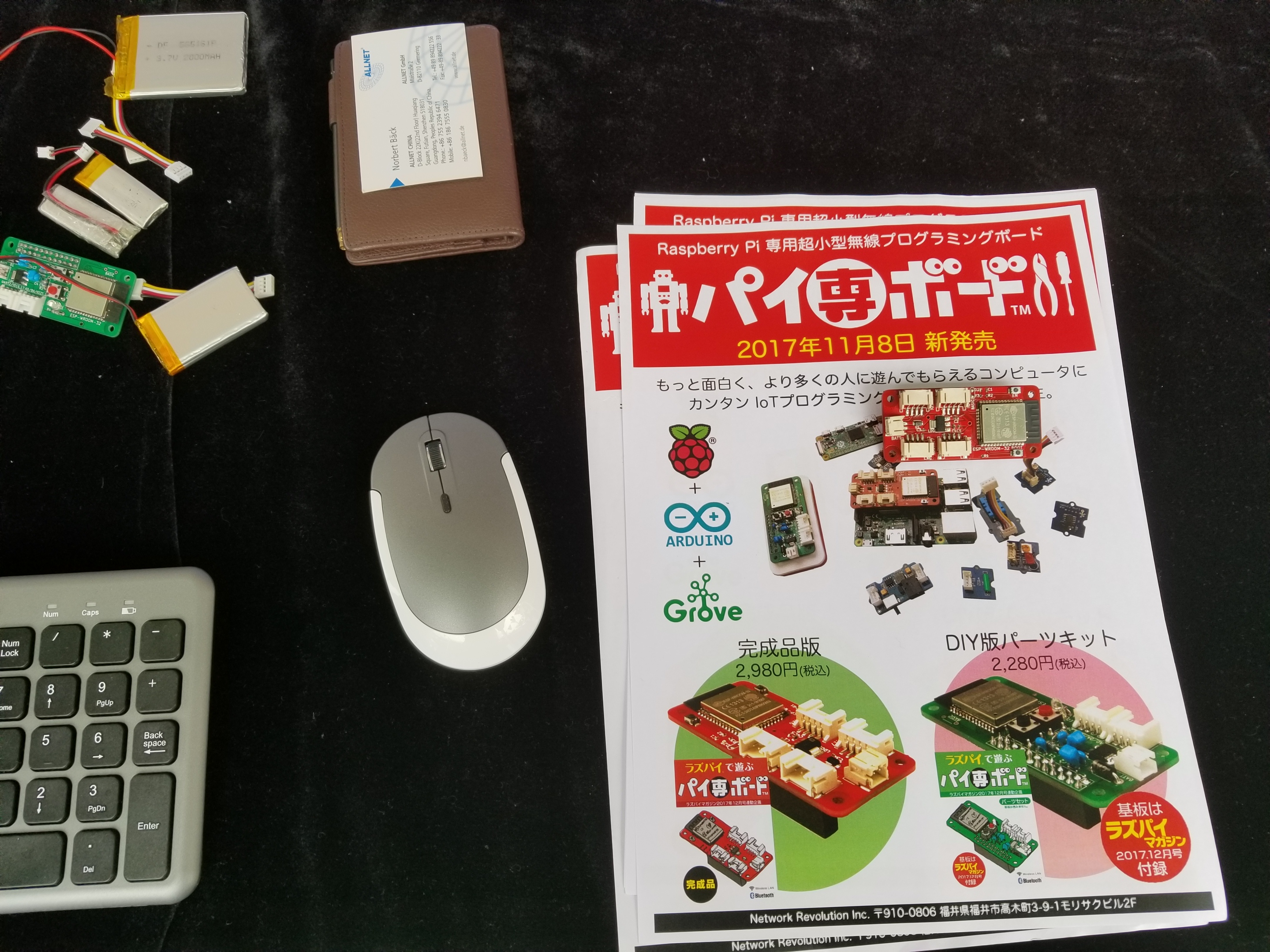 Part Two- Join the Japanese Maker Party David and I had a lot of fun on 12th Nov, joined in the Japanese maker party in the beer bar near Baishizhou metro station in Shenzhen. We cheers and talked, many of them knew Elecrow, we felt proud of that. Thank you so much for the long-term support.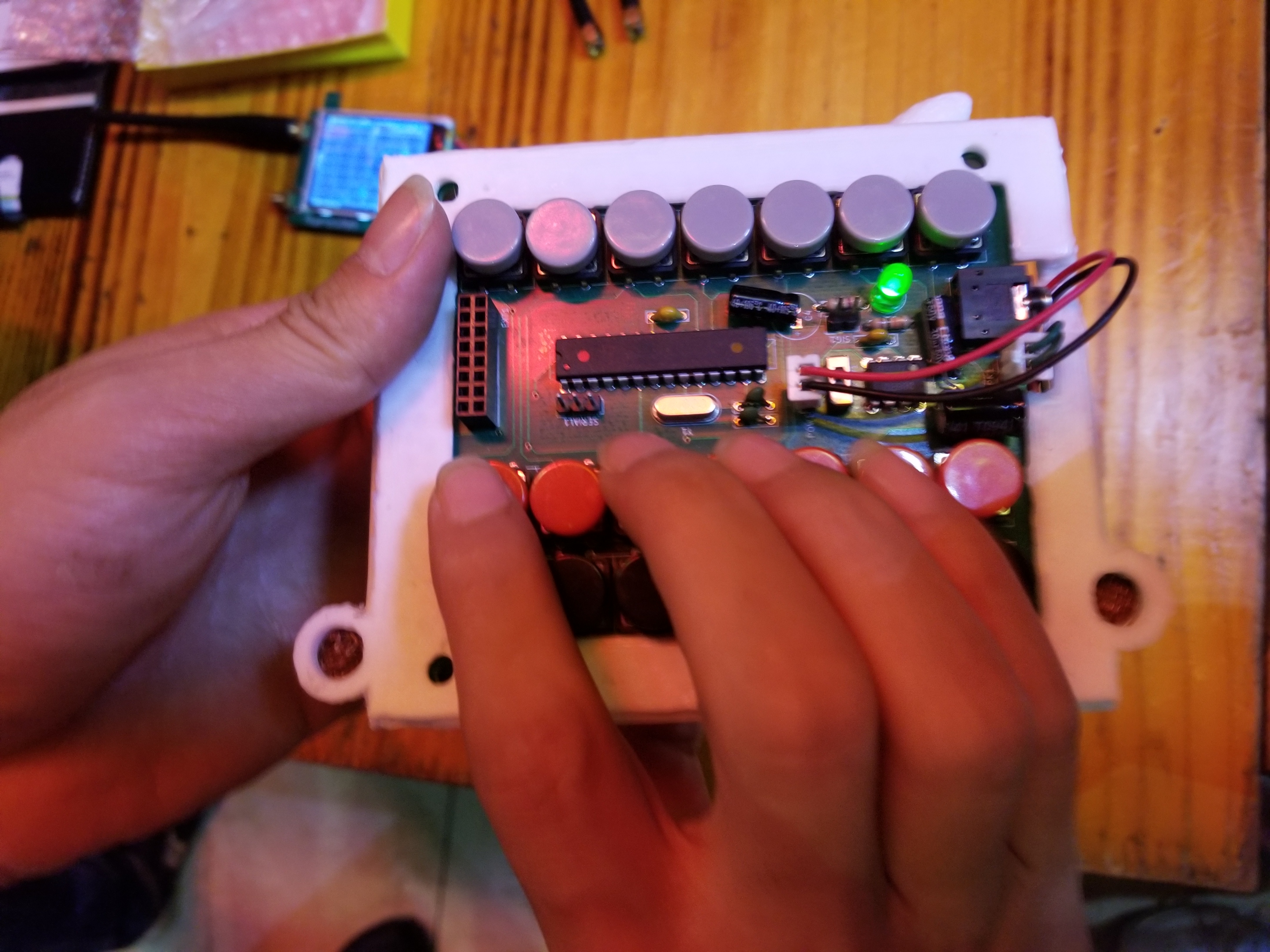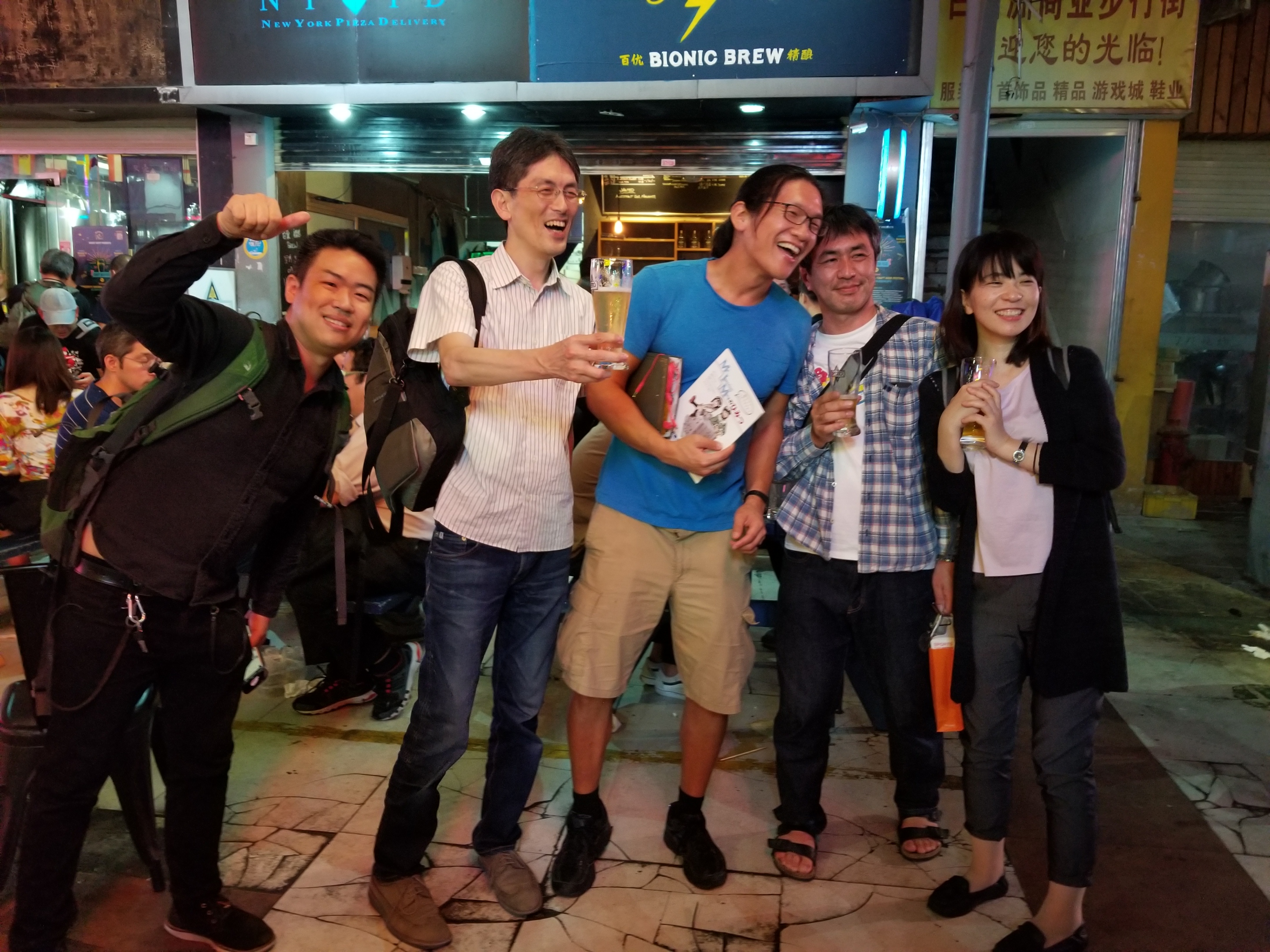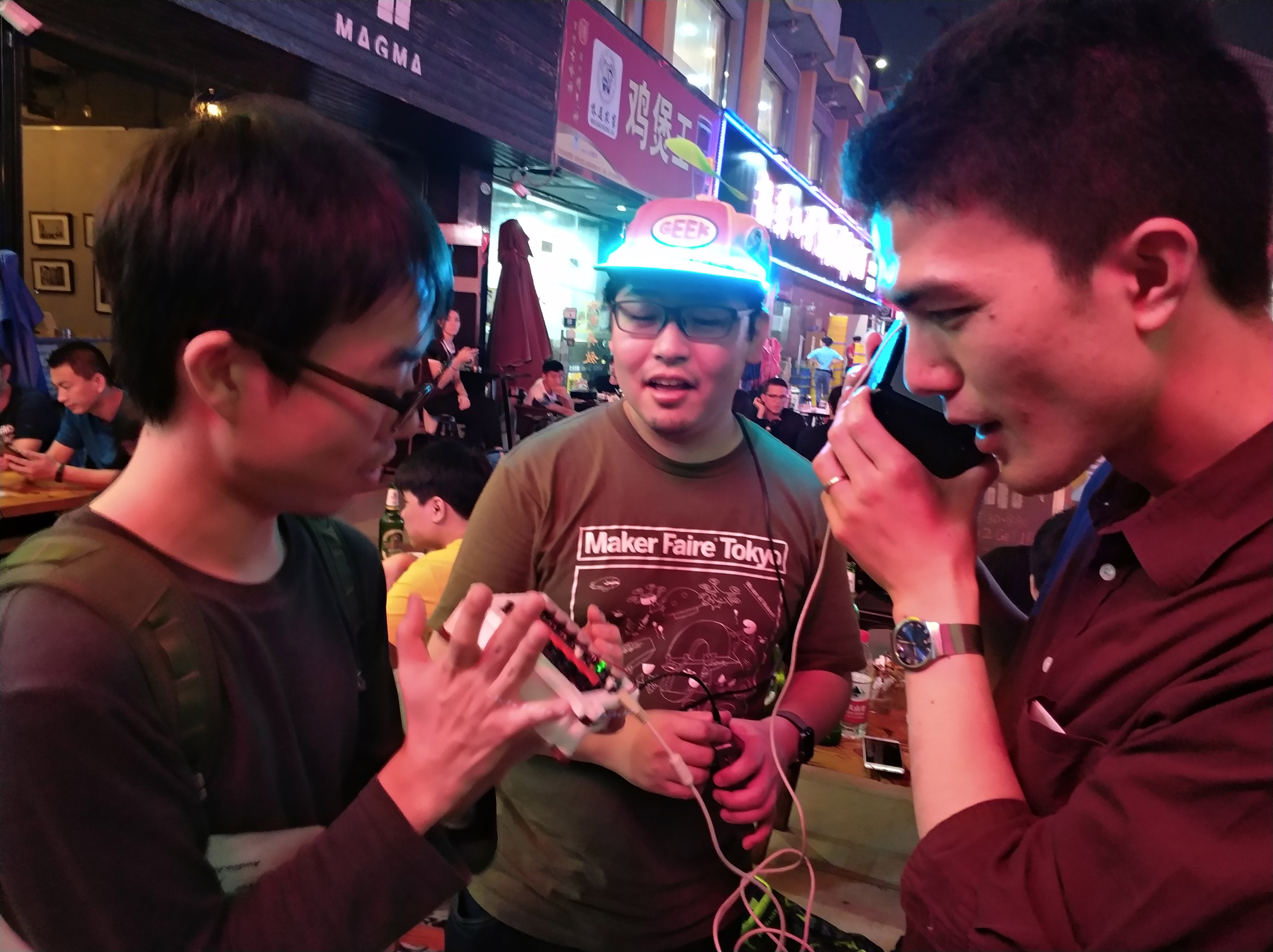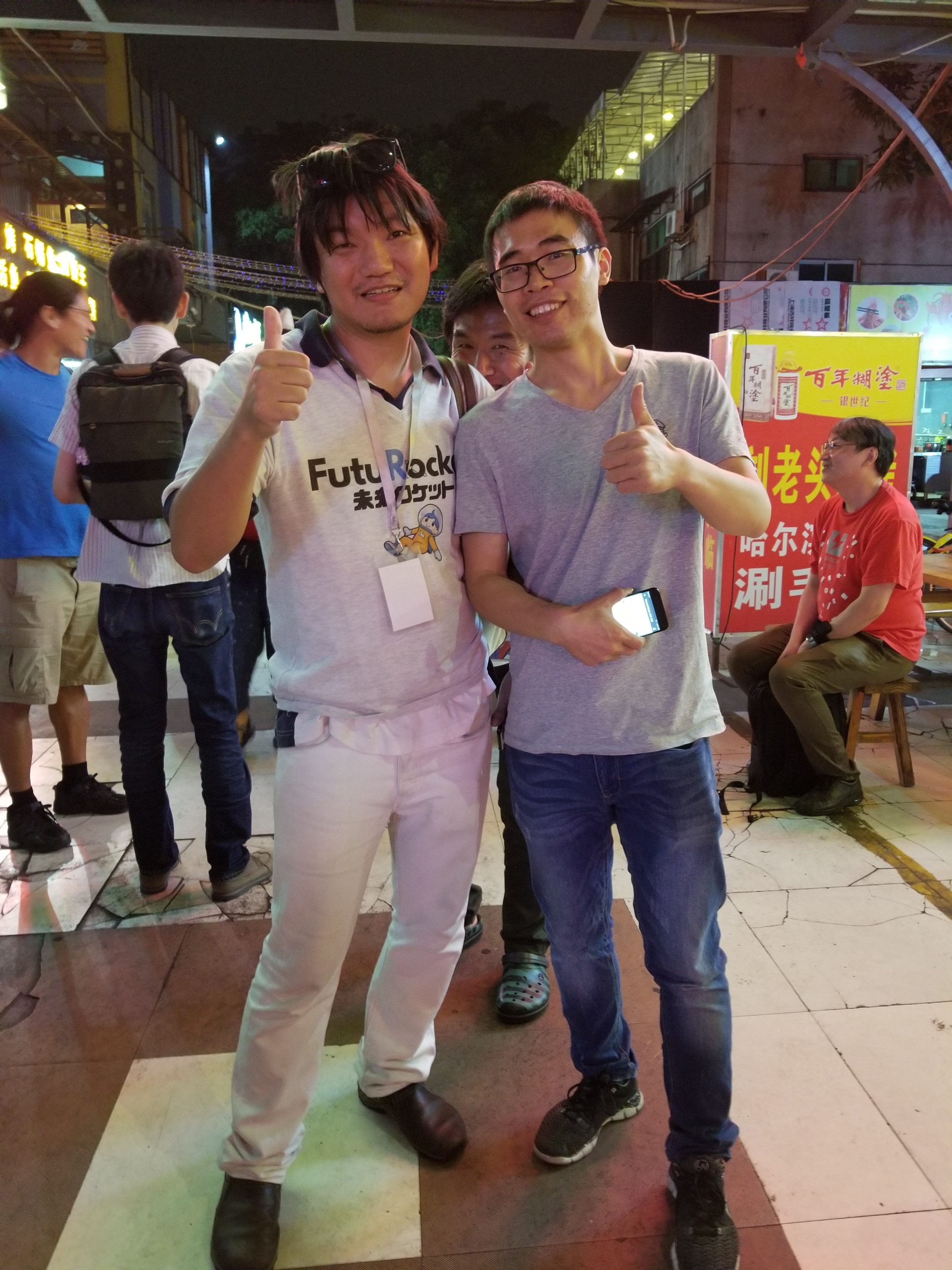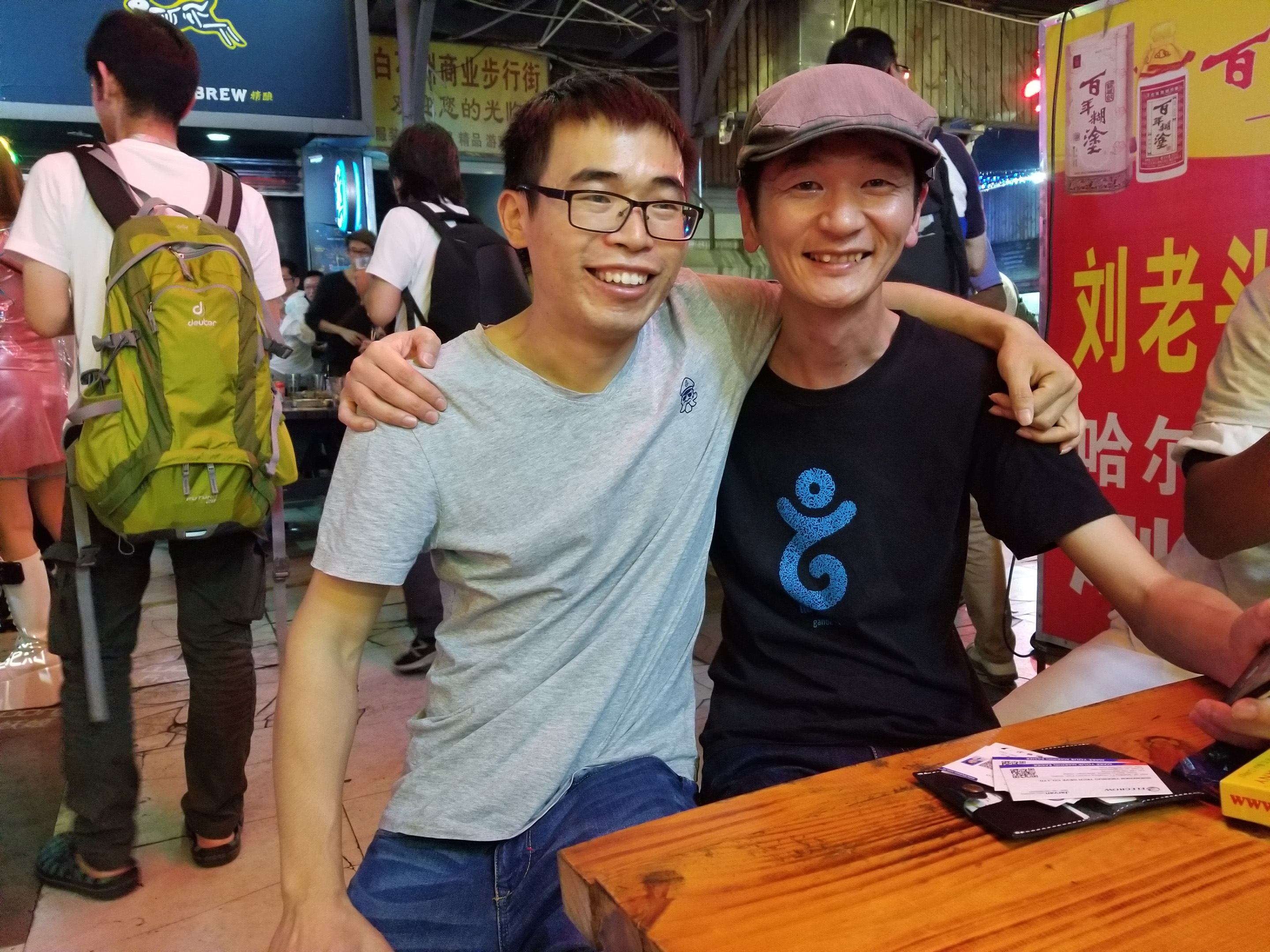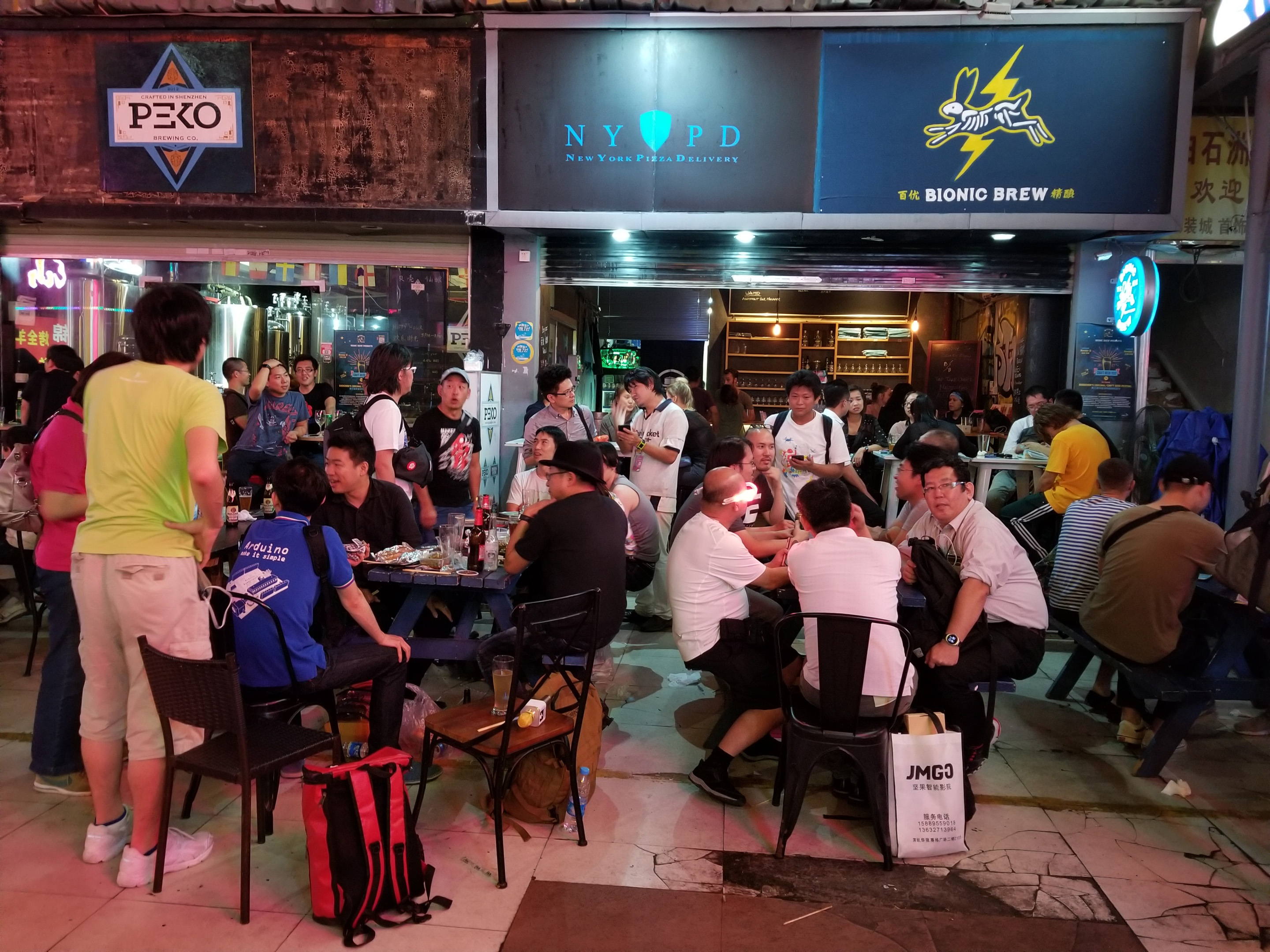 Part Three- Visited Elecrow for further Cooperation Switch Science and Tac members came Elecrow office right after the Maker Faire ended, we introduced the business and information to each other. And We welcome other customers come to our company to discuss how to grow the business together.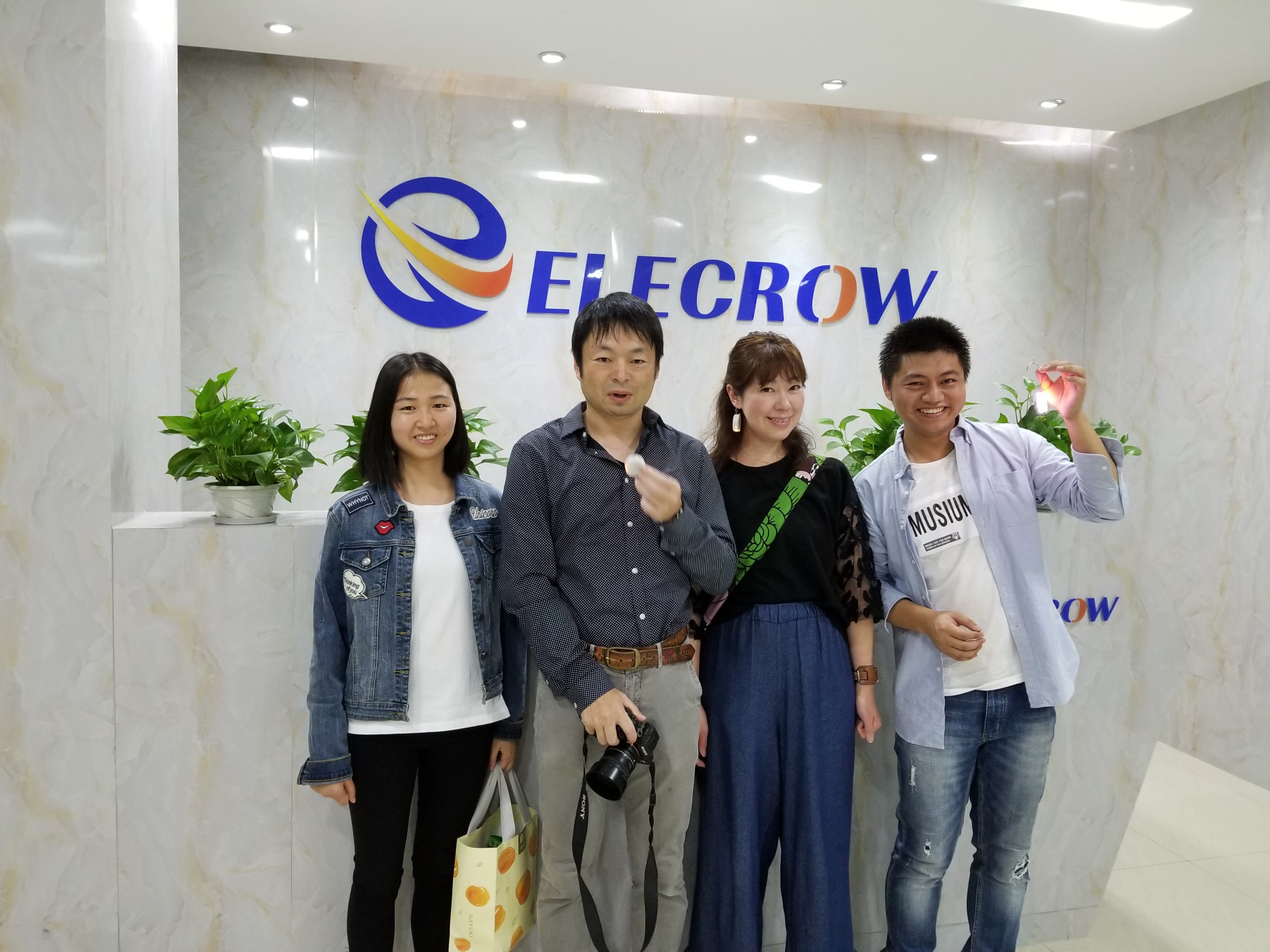 At last, I'd like to extend my best regards to all of our customers, thanks for your constant support. Elecrow will surely keep up and make progresses in the future.