You need to open your circuit design software before you start your project cause you must know how the electrical circuits will work as an electronics engineer. I know that choosing the right one from a multitude of software is a tangled thing. Here we list the most popular 10 ones for your reference.
1.Eagle(Easily Applicable Graphical Layout Editor)
It provides the best of both worlds: the quality of a first-tier design application for the price of a second-tier application.
Its' interface is friendly if you're a frequent Windows user. Also it provides a complete set of feathers for designing circuit boards. More than that you can visit multiple online forums or read the many online articles if you have problems.
This one is the most commonly used design software for open source hardware.
2.PADS (Powerful PCB)
It can be the most popular EDA among the similar ones for it's cheap packages, easy to use, easy to learn and a high design quality.
It is designed for independent engineers, those who typically work in small and medium-sized organizations, or form a separate team within large enterprises but not suitable for complex multi-layer circuit boards.
3.PROTEL (Altium Designer)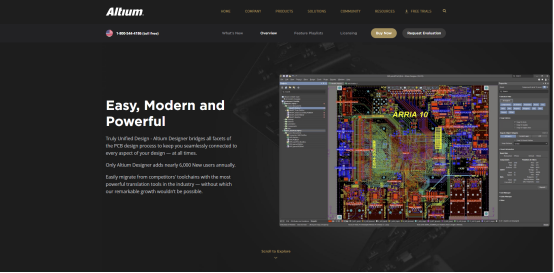 PROTEL has been on the market for PCB design software for about 30 years. It has now transformed into the even more sophisticated solution called Altium Designer.
It is perfect for one or two layers' board but a little bit hard to use when it comes to more than 4 layers although it has high-speed digitalization
4.KiCad EDA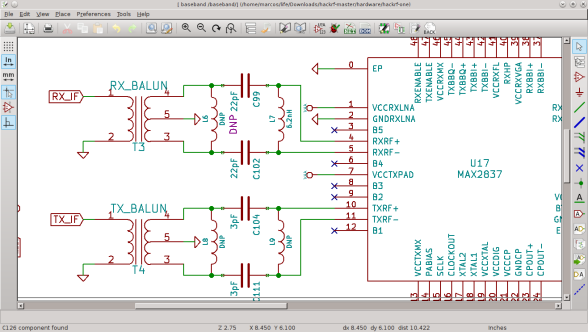 It provides schematic capture, PCB layout, and a 3D viewer for electronics engineers.
Among the drawback of this solution,there's a complex and unintuitive user interface so it's hard to learn without learning it's documents.
5.OrCAD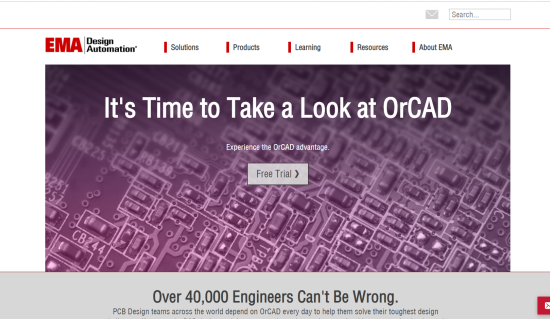 OrCad provides a complete environment, from the initial schematic to the final artwork. It has three versions for different people that is easy to use. Also it has a friendly interface although it is not suitable for large enterprises with complex project.
6.Allegro PCB Designer (Cadence)
It is a professional PCB design software designed for complex projects that is suitable for low-performance hardware and large enterprises.
But it has a complex interface which is not friendly for users.
7.EasyEDA
EasyEDA is a web-based EDA which provides comprehensive data and collaboration tools. It is designed for the development of electronic devices of low and medium complexity that is suitable for low-performance hardware.
It is popular in students and radio amateurs but not suitable for complex tasks.
8. Proteus
It is a complete EDA software solution which combines powerful features with ease of use for professional PCB design, comprising schematic capture, micro controller simulation and PCB layout.
It is intuitive and includes a world-class shape-based autorouter that is attracted by modern engineers despite its price.
9.Circuit Maker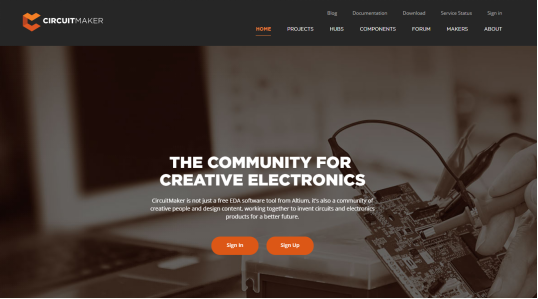 It is also web-based for hobbyists who can't afford their professional level product which is powered by Altium. Focused on sharing designs and knowledge in the community of users.
10.WG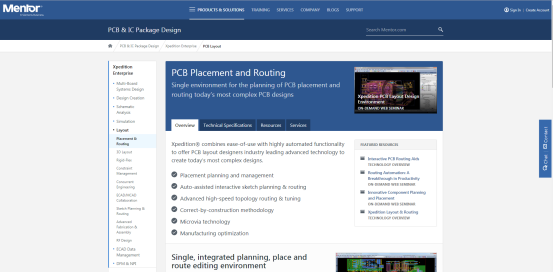 Compared to ORCAD and PROTEL, WG is quite a new tool, created in 2005 for Windows.A full package of WG is designed for complex projects with options for functional modeling and signal integrity analysis. It is suitable for large enterprises despite of the expensive packages.
So which one is your favourite? Or you can recommend one that you use most.
Don't forget to go to our PCB Manufacturing Service after you finish your design.