If you're an electronics hobbyist or DIY electronics maker with a passion for tinkering and building, you may be wondering how to turn your hobby into a profitable venture. Fortunately, there are many ways electronics hobbyists can make money, from selling products online to offering freelance engineering services. In this article, we'll explore 4 ways you can make money as a freelance engineer.
Sell Your Products Online
There are several ways makers and electronic hobbyists can sell their products online: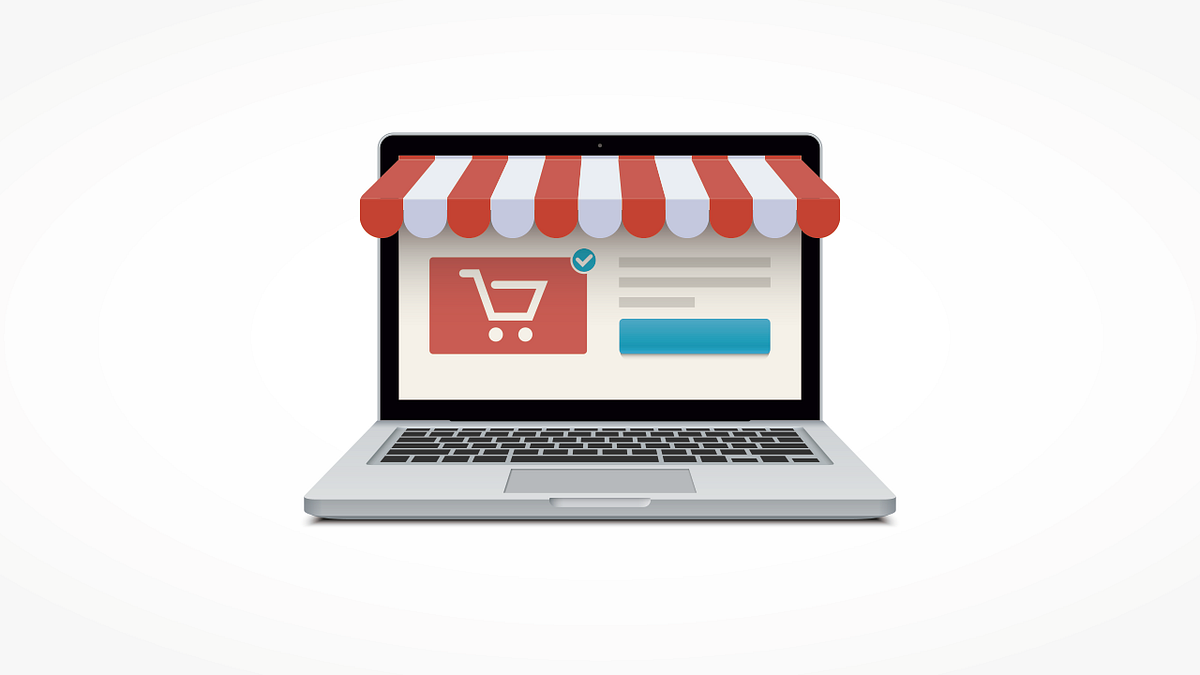 Create an online store: Setting up an online store is a great way for hobbyists to sell their products directly to customers. There are many e-commerce platforms, such as Shopify, WooCommerce, and BigCommerce, that provide all the tools needed to set up an online store.
Use online marketplaces: Online marketplaces such as Amazon, eBay, and Etsy can provide a large audience and an established platform for selling products. Hobbyists can create a seller account and list their products for sale on these marketplaces. From custom electronic gadgets to DIY kits and components, there's a market for all kinds of electronic products. Also, Elecrow established the attractive Partner Seller Program as a comprehensive marketplace for manufacturers to sell their products.
Use social media: Social media platforms such as Facebook and Instagram can also be used to sell products. Makers and hobbyists can create a business profile and use these platforms to showcase their products and drive traffic to their online store or marketplace listings.
Elecrow is an expert in helping partner sellers advertise on social media platforms, any partner seller who becomes a partner seller can get Elecrow's traffic advertising support.
Attend trade shows and events: Attending trade shows and events can be an opportunity to showcase products and build relationships with potential customers. makers and hobbyists can use these events to promote their products and connect with potential buyers.
Cooperate with influencers: Influencer marketing can be a powerful way to promote products and reach a wider audience. makers and hobbyists can work with influencers in their niche to promote their products to their followers.
It's important for hobbyists to research and understand the different options available to them and choose the sales method that best suits their needs and goals.
Offer Prototyping Services
Offering Prototyping services is one of them. Prototyping services can include designing and building custom PCB or creating functional prototypes of electronic devices.
PCB (Printed Circuit Board) Prototyping is the process of creating a preliminary version or sample of a printed circuit board prior to mass production. It allows engineers to test and refine their designs before mass production, which can help identify errors, improve functionality, and save time and money in the long run.
There are several methods of PCB Prototyping, including etching, milling, and 3D printing, each with its own advantages and disadvantages. Engineers typically design the board using software such as Eagle or Altium and then transfer the design to the prototype using a manufacturing process that may involve the use of a CNC machine, laser printer, or other equipment.
The choice of material depends on the specific requirements of the PCB, such as electrical conductivity or thermal properties, and can include copper, FR4, and aluminum. PCB Prototyping can be done in-house or outsourced to a professional Prototyping service, with in-house Prototyping requiring the purchase of equipment and materials and outsourcing providing access to specialized expertise and time savings.
PCB Prototyping is an iterative process in which engineers test and refine the design several times before achieving the desired functionality and quality. It is a critical step in the development of electronic devices, allowing engineers to ensure that the final product meets performance requirements and is ready for mass production.
Here are some steps you can take to get started offering Prototyping services:
Identify your target market: Determine the type of customers you want to serve, such as entrepreneurs, startups, or small businesses.
Define your services: Determine the types of Prototyping services you will offer, such as PCB design, 3D printing, or electronics assembly. Offering package deals that include multiple services can be a great way to attract customers.
Set your prices: Determine your pricing strategy based on factors such as the complexity of the project, materials needed, and time required. Research the pricing of similar services in your market to ensure that your prices are competitive.
Provide excellent customer service: Deliver quality work and excellent customer service to build a strong reputation and earn repeat business and referrals.
Elecrow is a company that also provides PCB Prototyping services for customers, we also create the partner seller program to help you deliver your PCB prototypes and any DIY electronic projects.
Create and Sell Online Courses
If you have expertise in a particular area of electronics, you can create and sell online courses to share your knowledge with others. Platforms like Udemy and Skillshare provide an easy way to create and sell online courses, and with the right marketing and promotion, you can reach a wide audience and generate passive income.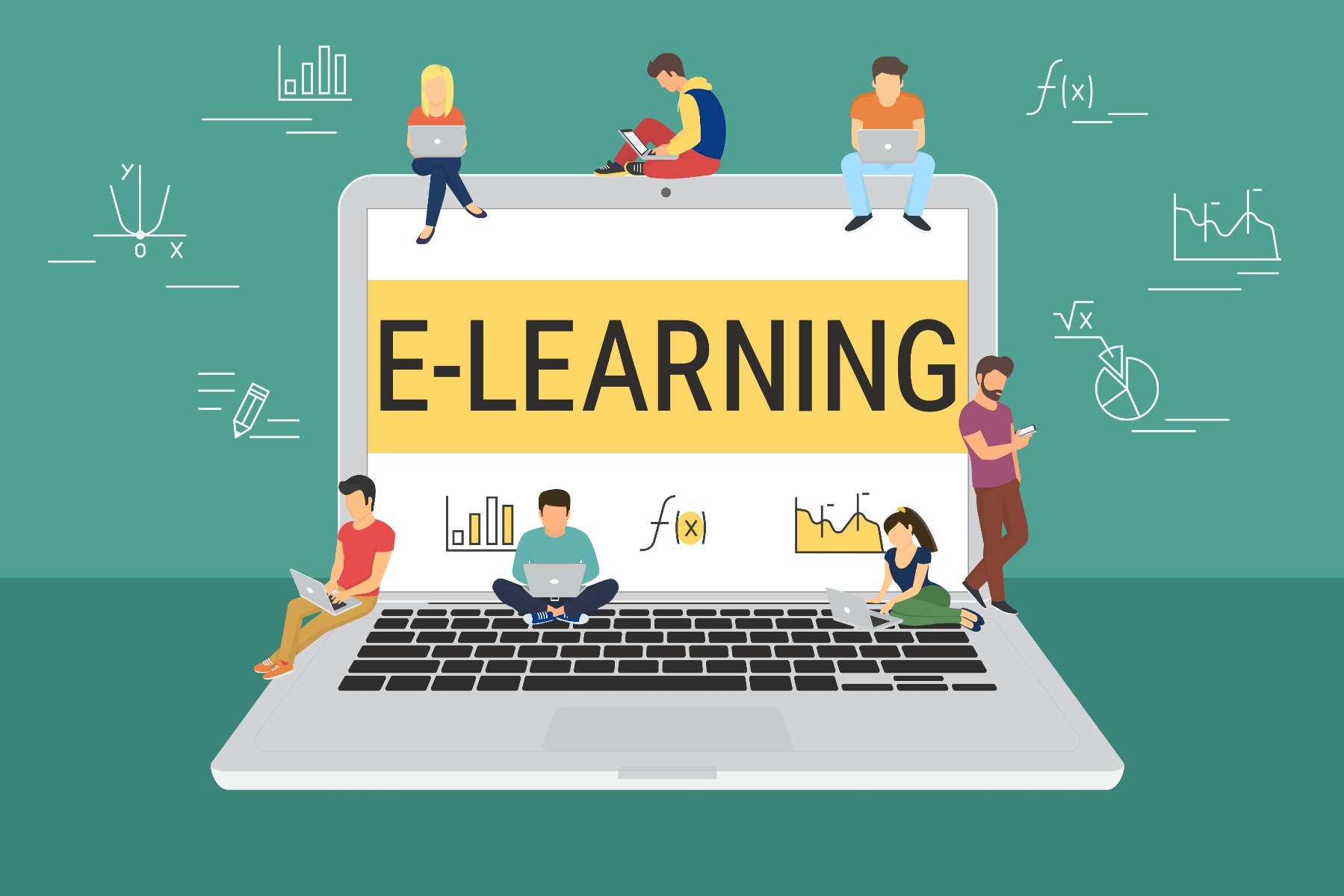 Offer Technical Consulting Services
If you have experience in a specific area of electronics, such as embedded systems or circuit design, you can offer technical consulting services to businesses and individuals. From troubleshooting and problem-solving to providing expert advice, there's a demand for skilled engineers who can help others overcome technical challenges.
Participate in freelance projects
Finally, you can earn money as a freelance engineer by participating in freelance projects on platforms like Upwork or Freelancer. From designing and developing custom electronics products to providing technical support and maintenance, there's a wide range of projects and opportunities for skilled engineers.
Join Elecrow as a partner seller!
Designing and creating a DIY project is so appealing and fulfilling. Seeing your DIY projects produced in batches and sold online is even more appealing.
Do you always have great DIY engineering ideas in your head that you want to make money from, but worry that they will never come to fruition because there are no professional teams to help you produce them?
Do you have finished products that you have designed yourself, but are afraid that there is no traffic and no great marketing channels for you to sell your products?
Don't worry, Elecrow can help you bring your ideas to life and sell them online to reap the rewards!
You focus on the design, Elecrow does the rest!
The Partner Seller Program is for anyone (whether you are a tech geek, engineer, maker, beginner) who has great DIY electronics ideas to join the Elecrow platform to turn their ideas into real products and sell them here. Joining Elecrow as a Partner Seller can help you turn your tech ideas into reality, sell your products here and reap the benefits!
Final words
In summary, there are many ways electronics hobbyists can make money as freelance engineers. Whether you sell your products online, offer Prototyping services, create and sell online courses, offer technical consulting services, or participate in freelance projects, there's a market for your skills and expertise. With hard work, dedication, and a passion for electronics, you can turn your hobby into a profitable business.
Learning about the latest tech news about the maker industry is so interesting and can deepen insight for your maker knowledge, Elecrow aims to provide you all-inclusive and latest industry knowledge about maker and tech field, there are also some great services Elecrow can provide for tech geeks, makers, hardware programmers, etc.
Elecrow is a one-stop solution platform providing services to tech geeks and makers around the world, including PCB assembly, PCB manufacturing, and component sourcing. Elecrow can provide makers and electronics enthusiasts with the electronic parts they need to complete their projects.
Elecrow has strong supply chain sources and can provide you with a variety of components with high-quality and competitively priced components through multiple channels. From the resistor, capacitor, inductor, diode and triode, rectifier bridge, and IC to any type of connector, shell, wire/cable, and button, Elecrow can help you source them all. The service is designed to save you money and time so that you can concentrate on your work and not worry about sourcing issues.
Elecrow also provides a sales platform for DIY electronics makers and welcomes partner sellers to sell their products and earn benefits!