The Raspberry Pi shortage is currently bombarding the maker industry around the world, which is disappointing to anyone who wants to buy Raspberry Pis these days.
Loaded with the pressure of backlogs for the tiny computer, the British Raspberry Pi company and its resellers are feeling the strain while the Raspberry Pi stock issues were brought up by disruption along the supply line which can't keep up with the demand, thus making raspberry pi availability even more problematic for clients around the world.
"As you will have noticed, it can be hard to buy a Raspberry Pi unit from stock at the moment," says Eben Upton, the Raspberry Pi chief, explained in a blog posted on 4th, April in 2022, suggesting that the company is having hard times to fulfill customers' needs due to Raspberry Pi supply constraints. "Demand for Raspberry Pi products increased sharply from the start of 2021 onwards, and supply constraints have prevented us from flexing up to meet this demand," said Upton.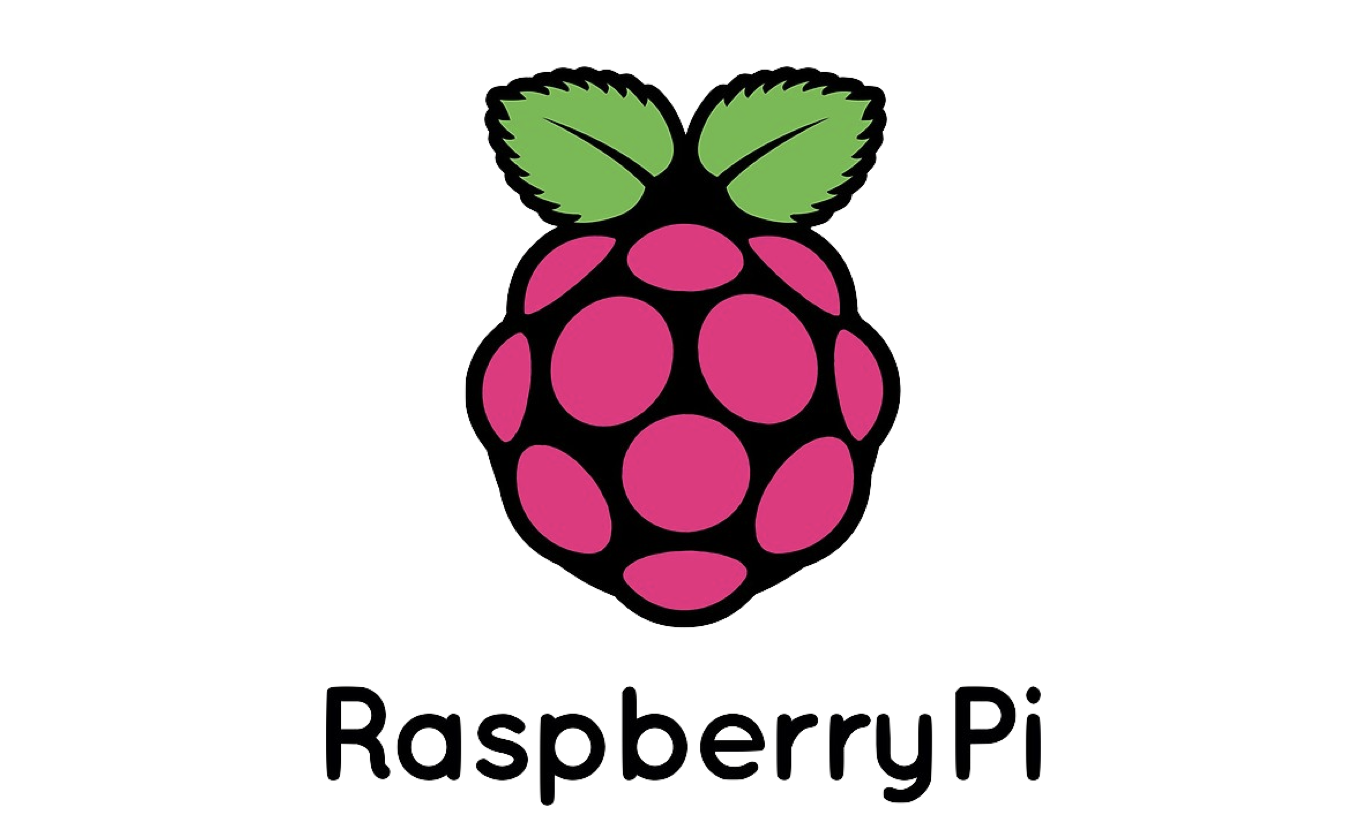 What's Behind the Ongoing Raspberry Pi Shortage?
The factors contributing to the Raspberry Pi stock issues are complicated.
The global chip & semiconductor shortage fueled it. The COVID-19 pandemic brought about virus outbreaks, resulting in reduced working opportunities, labor challenges, and even geopolitical uncertainties like the US-China chip war, all of these above kickstarted the chip & semiconductor shortage. Necessary electronic components are in low-volume stock, making producing a Raspberry Pi even more difficult.
The disruption of the supply chain cannot keep up with the demand. With a weaker economic environment brought about by COVID-19, electronic working labor got major cuts, and each link of the global supply chain has been extremely disrupted. The orders for Raspberry Pi are significantly increasing, however, low-volume Raspberry Pi stock cannot meet the requests from all the clients, thus a large gap in supply and demand formed and needs to be filled.
Why individual customers might not be able to buy Raspberry Pi models may be due to preference being given to commercial and industrial users."We're acutely aware that people's livelihoods are at stake. There is currently enough supply to meet the needs of those customers," says Upton, unfortunately, for the average consumer of Pi products who want to build home projects, Upton says the company is giving favoritism to commercial and industrial customers.
Eben Upton says Raspberry Pi stock issues will end in 2023
Raspberry Pi's CEO, Eben Upton, posted a blog on 13th, December 2022, with the title "Supply chain update – it's good news!" In the blog, Upton stated that the company has allocated around 100,000 units for consumers. The company has been prioritizing its commercial customers, with the 100,000 units for enthusiasts containing "Zero W, 3A+ and the 2GB and 4GB variants of Raspberry Pi 4"."The chip allocations we've received for next year mean that by the end of the third quarter, the channel will have recovered to its equilibrium stocking level, with hundreds of thousands of units available at any given time." We know when we're getting them, so we can be confident that the supply will be there, but we don't have our hands on everything yet."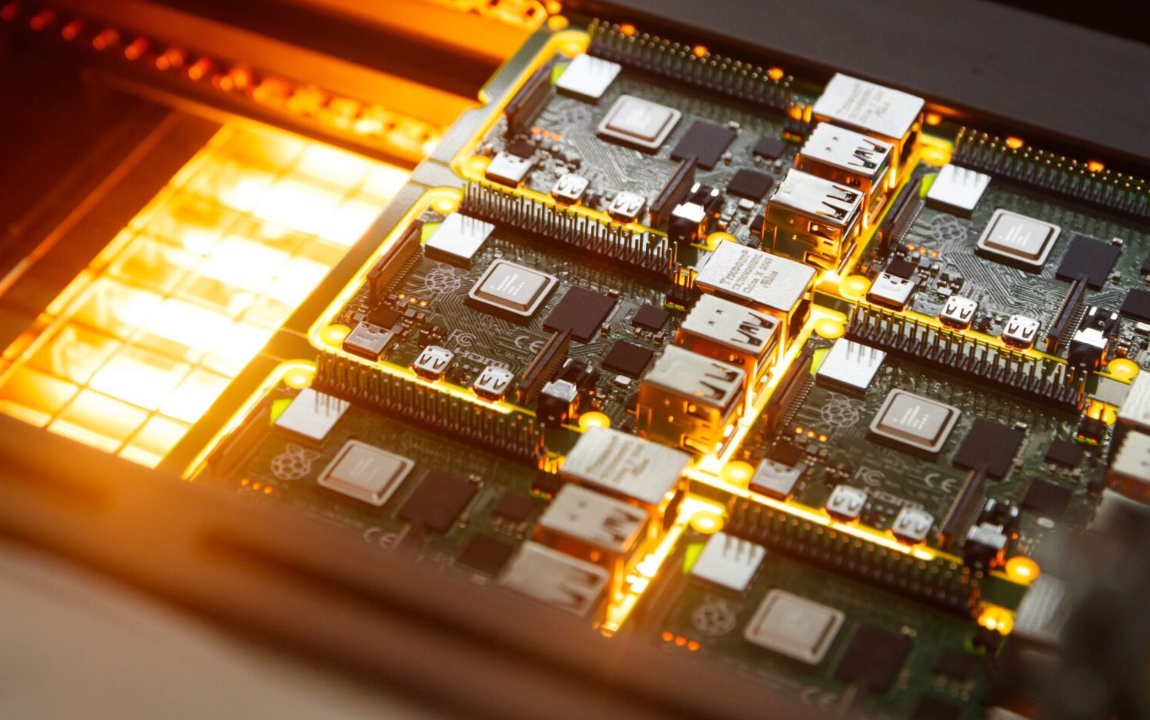 Unfortunately, there are no significant signs of recovery in the near term. Eben Upton, Raspberry Pi chief, says the company is just at the start of recovering from two years of "supply chain hell", so it's doubtful whether a successor or high-volume Raspberry Pi stock will efficiently come out soon.
From the debut of Raspberry Pi 4 in June 2019 till now, over 3 years have passed, however, no hint of news comes out for Raspberry Pi 5, Why?
Eben Upton, the Raspberry Pi Foundation CEO has made it clear that the company will not launch Raspberry Pi 5 in 2023.
He pointed out that the "supply chain hell" of Raspberry Pi has lasted for 18 months, and the foundation does not plan to launch the next iteration to distract the production of old products until the short supply gets ended.
"Don't expect a Pi 5 next year. Next year is a recovery year," the CEO said. "There's merit, I think, in us spending a year before we look at introducing anything new, spending a year recovering from what just happened to all of us."
How to buy Raspberry Pis?
1. Buy Raspberry Pis through Elecrow.
The prices for Raspberry Pi products have become higher these days. Scalpers skyrocketing Raspberry Pi prices, hawkish retailers raising the price deliberately to seek the profit margin, and the short supply of Raspberry Pi stocks making themselves even more expensive, all these above hinder some customers from settling their orders. Upton suggests customers avoid scalpers and buy only through resellers who sell Pi products at steady prices.
Elecrow is the OHSW retailer for Raspberry Pi company and always provides Raspberry Pi products with reasonable prices, see the links below to see more Elecrow Raspberry Pi products.
See more about Elecrow Raspberry Pi Pico Advanced Kit with 32 Modules and 32 Projects Lessons:
Elecrow Raspberry Pi Pico Advanced Kit with 32 Modules and 32 Projects Lessons
See more about Raspberry PI Pico Basic Starter Kit With 25 Lessons:
Raspberry PI Pico Basic Starter Kit With 25 Lessons
See more about Raspberry Pi Pico RP2040 Microcontroller Board:
Raspberry Pi Pico RP2040 Microcontroller Board
2. Wait It Out
Raspberry Pi shortages won't last forever. Demand will likely level out as chip supply rises and more consumers opt for other products. There will always be silver linings that the situation will perhaps improve before the year runs out. If this happens, it's easier for you to get a Raspberry Pi soon.