One week ago, we upgraded the PCB service in the following aspects:
1. Free charge for Hals Lead Free.
2. No serial number on PCB any more.
After one week's strive, we upgraded the PCB panelize service as below: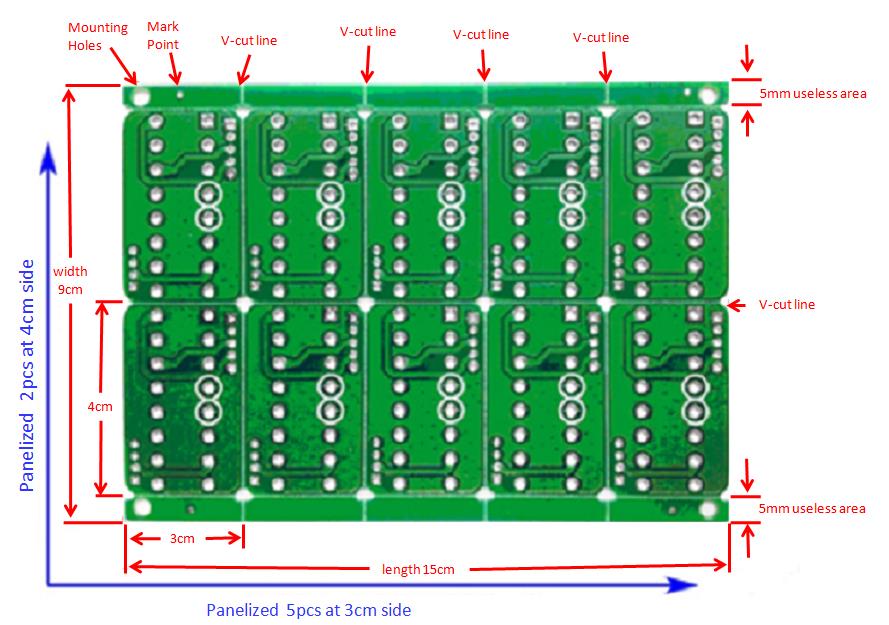 3. Different PCB panelize is available for small batch of PCB service (over 50pcs).
The max of panelized sub-boards
Read More