As we know Christmas is now celebrated by people around the world, whether they are Christians or not. It's a time when family and friends come together and remember the good things they have. People, and especially children, also like Christmas as it's a time when you give and receive presents !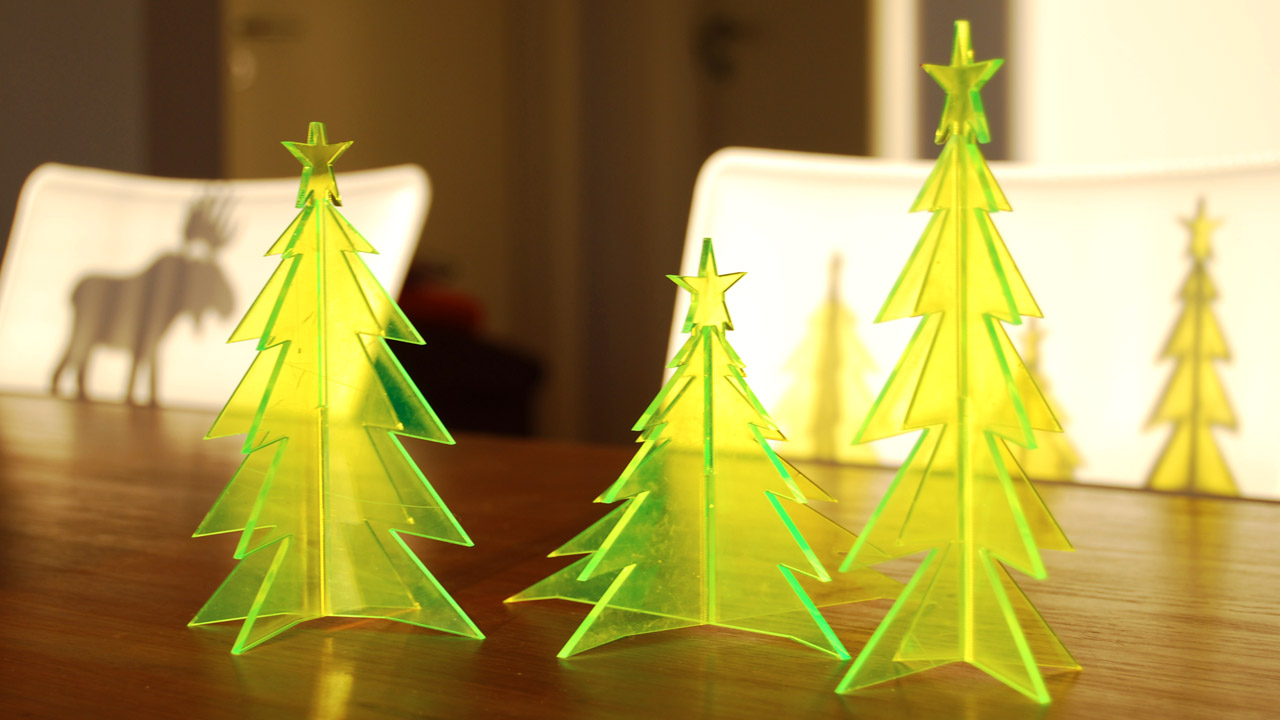 To welcome The Christmas Day,
Elecrow got an idea to present our loyal customers free prototyping pcb as gifts for christmas design ideas
which in detail means that Elecrow prepares free PCB prototyping for 100 customers with size of 5x5cm, 5x10cm and 10x10cm for your Christmas design. And If there is more than 100 customers who have nice Christmas PCB design, you will also win this gift for we will increase the gift PCB size up to 20cm max * 20cm max. Wow~What a wonderful thing it is !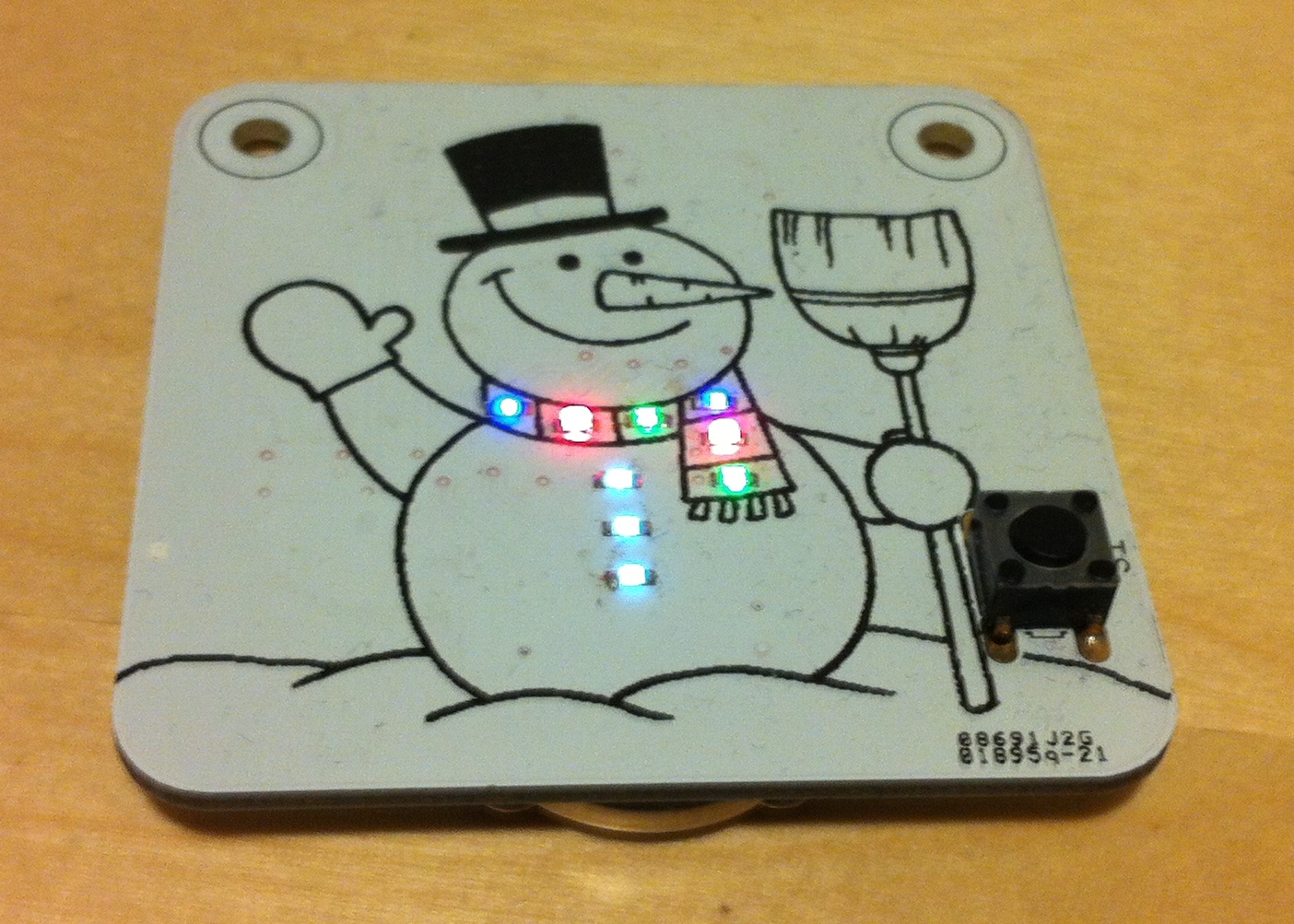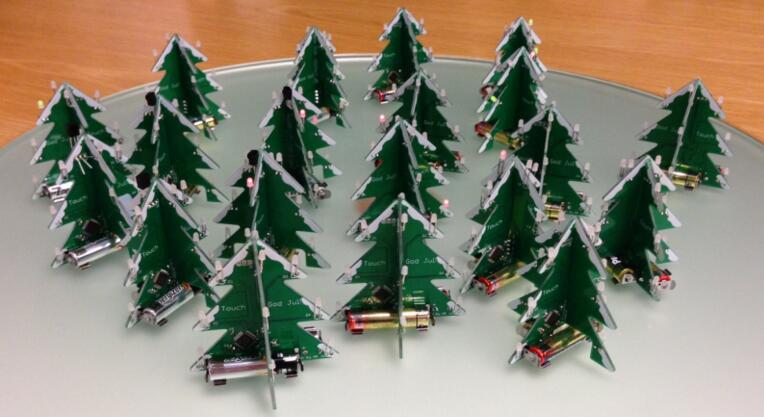 What's more, if you want we can help to sell your boards and you share all the profit. And You need to write a simple introduction about your design so that we can process your order quickly. Friendly welcome to
contact us
for techsupport if you have ideas or Christmas design pictures, but you don't know how to design it. Of course, if you have other size design or other ideas for Christmas, such as
acrylic laser cutting
or string led ornament. Welcome to reach us at
sales@elecrow.com
and tell us your projects, we will have special Christmas coupon for you. If you are interested, take action now ! Welcome to click following picture TO GET YOUR CHRISTMAS GIFT ☟
LED Christmas Tree LED Christmas Tree with Dream Color 5050 RGB 6803 lights