In the previous article, specific steps in

PCB manufacturing

have been introduced in detail. As it is known to all, PCB, referred to as printed circuit board, is one of the basic components of the electronics industry. Almost every kind of electronic equipment from electronic watches, computers, communication electronics, and even military weapon systems uses printed boards as long as they consist of electronic components such as integrated circuits. These printed circuit boards are applied to enable electrical interconnection between various components. Then comes our topic: PCBs are divided into diverse categories due to different purposes, and this article will dive into the common classifications and features of different PCB types.
PCB can be categorized and classified according to Four factors: the number of layers of copper foil, the nature of substrate, the conductivity of the hole and the surface treatment of PCB.
Classification of PCB based on layers of copper foil:
According to the number of layers of copper foil, PCB can generally be divided into Single-sided Board (SSB), Double-sided Board (DSB), and Multi-layer Board (MLB).
Single-sided boards
Single-sided boards with all the plugins concentrated on one side and the circuit on the other side are regarded as the basic PCB design. For the circuit only distributed on one side, there are many restrictions on the design of the board. Thus it usually exists in early circuits.
Double-Sided Boards
Double-sided boards bear plugins and circuits on both sides of the PCB board, which effectively solve the electromagnetic interference caused by the interlaced wires in the single-sided boards. Double-sided boards can be used in products with more complex circuit designs.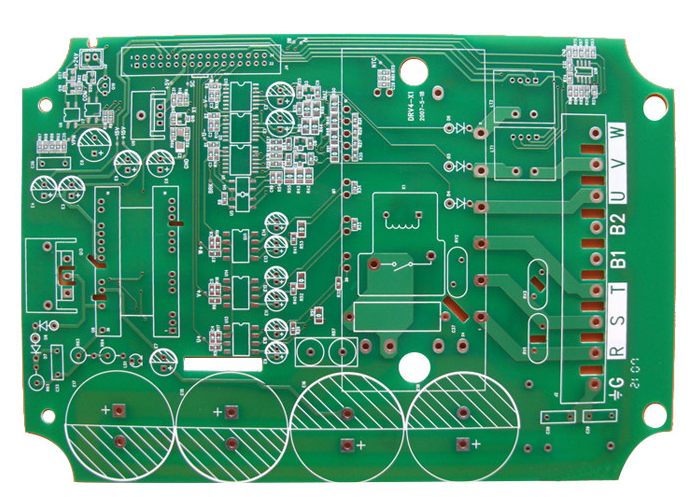 Multi-Layer Boards
Multi-Layer Boards consist of double-sided boards and single-sided boards according to design requirements. In most cases, the number of multi-layer boards is even. Most multi-boards are 4 to 8 layers, but theoretically there can be nearly 100 layers of PCB.
Classification of PCB based on the nature of substrate:
According to the nature of the PCB substrate, PCB can generally be divided into Rigid PCB, Flexible PCB (FPC), and Rigid-Flex PCB.
Rigid PCBs
Rigid PCBs are made of paper base (often used in single-sided boards) or glass cloth (often used in double-sided and multi-layer boards). Rigid PCBs are preimpregnated with phenolic or epoxy resin, and glued to one or both sides of the surface layer covered with copper foil and then laminated and cured. This kind of rigid PCB is not easy to bend, and it has a certain degree of toughness of the rigid substrate made of printed circuit board, which can provide a certain support for the electronic components attached to it.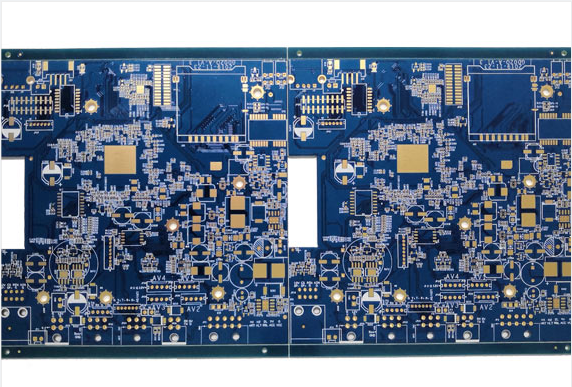 Flexible PCBs
Flexible PCBs are made of flexible substrate, which can easily bend to facilitate the assembly of electrical components. Flexible PCBs have been widely used in aerospace, military, mobile communications, laptops, computer peripherals, digital cameras and other fields or products.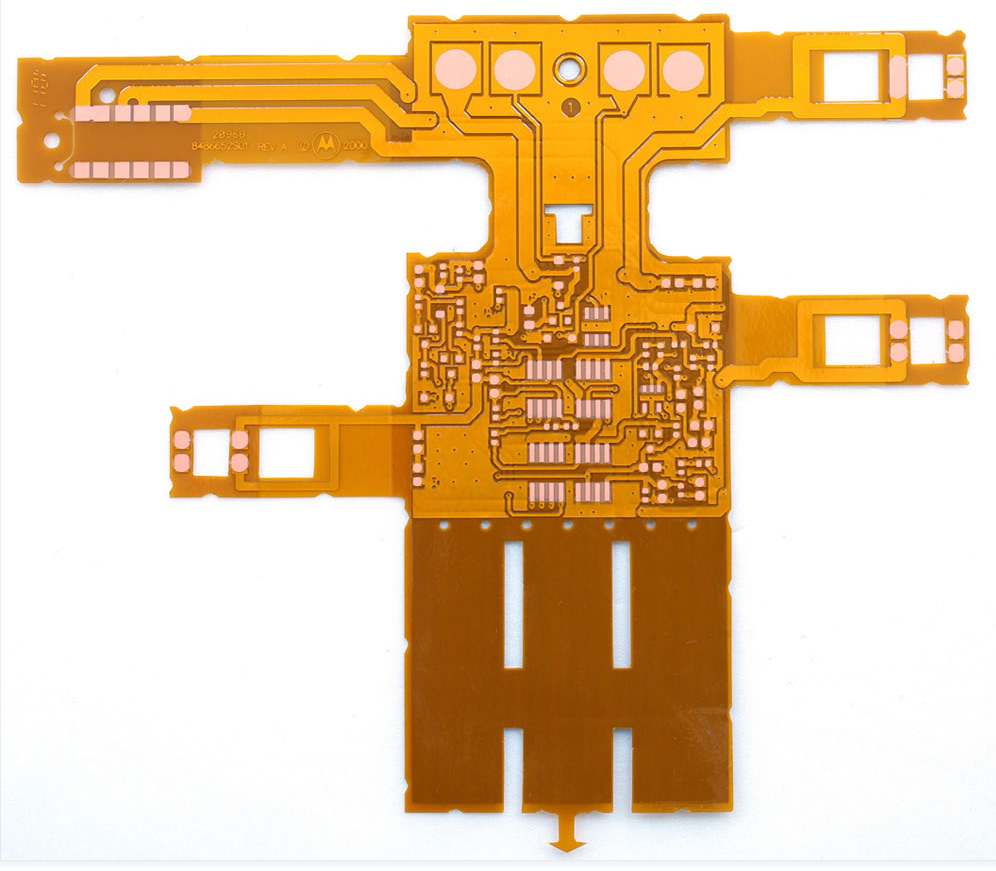 Rigid-Flex PCBs
Rigid-Flex PCBs are boards laminated with rigid PCBs and flexible PCBs. The advantage of the rigid and flexible bonding board is that it can not only provide the support for the attached components, but also has the bending features of the flexible board, which can meet the needs of three-dimensional assembly. Correspondingly, the production processes of Rigid-Flex PCB are more complex while the yield rate is low. Thus the price is more expensive, and the production cycle is relatively long.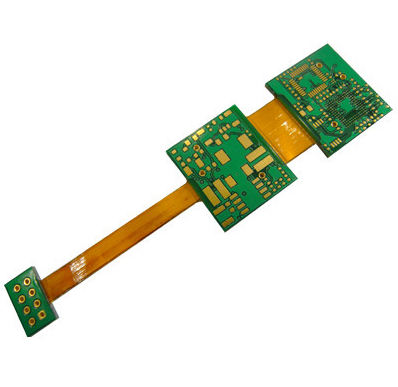 Classification of PCB based on the conductivity of the hole:
According to the nature of the conductivity of the hole, PCB can generally be divided into Through Hole Board, Blind Hole Board, and Buried Hole Board.
Through Hole Boards
Through-hole boards are boards where the holes are punched throughout the PCB board.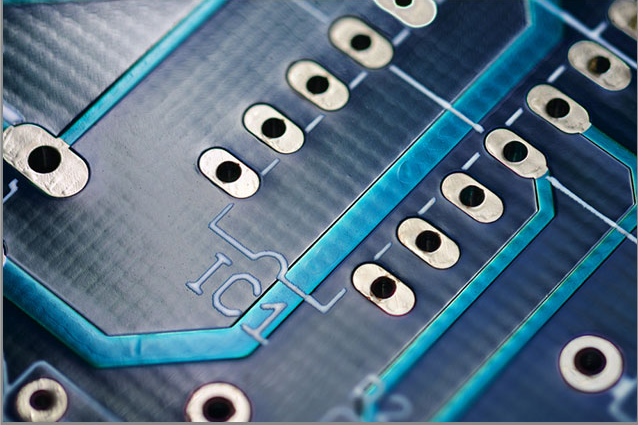 Blind Hole Boards
Blind Hole Boards are boards where the holes are punched from the outer layer of the PCB and finally end in the inner layer and does not penetrate the entire board.
Buried Hole Boards
Buried Hole Board are boards where the holes are punched not through two outer layers of the surface board and they only penetrate through certain inner layers.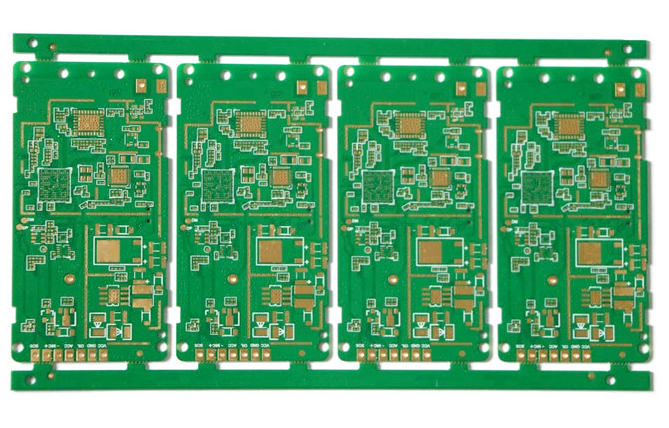 Classification of PCB based on the surface treatment of PCB:
According to the nature of the various surface treatments, PCB can generally be divided into Hot Air Level Soldering (HAL), Hot Air Level Soldering Lead Free (HAL/LF), Immersion Gold, immersion Tin, Immersion Silver, Organic Solderability Preservatives (OSP), and Gold Plating.
Elecrow is devoted to provide affordable flex PCB. If you are looking for a flexible PCB or Rigid-flex PCB supplier, our engineers are here to help you solve your technician questions and meet your requirement. We can assist you to prototype sample or small batch soft circuit boards. Our Flex PCB group is able to provide you with flexible PCB as well as Rigid-flex PCB with a variety of technologies, from single-sided flex PCB to complex multi-layer flexible PCB and Rigid-flex PCB with Impedance Control PCB.
Elecrow has launched a big summer promotion for PCB and PCBA recently with PCB starting at $1. Free assembling for PCBA orders with a quantity less than or equal to 10pcs. Come and get your first PCB!