The last month of 2021 year already come, it is an unprecedented year, we suffered from raw materials shortage and cost has risen sharply.
However, the Elecrow team always do our best to minimize the impact to meet your requirement.
As demand grows, space demand is also expanding. So we moved to current new location, which is over 3500 square meters and has more production space.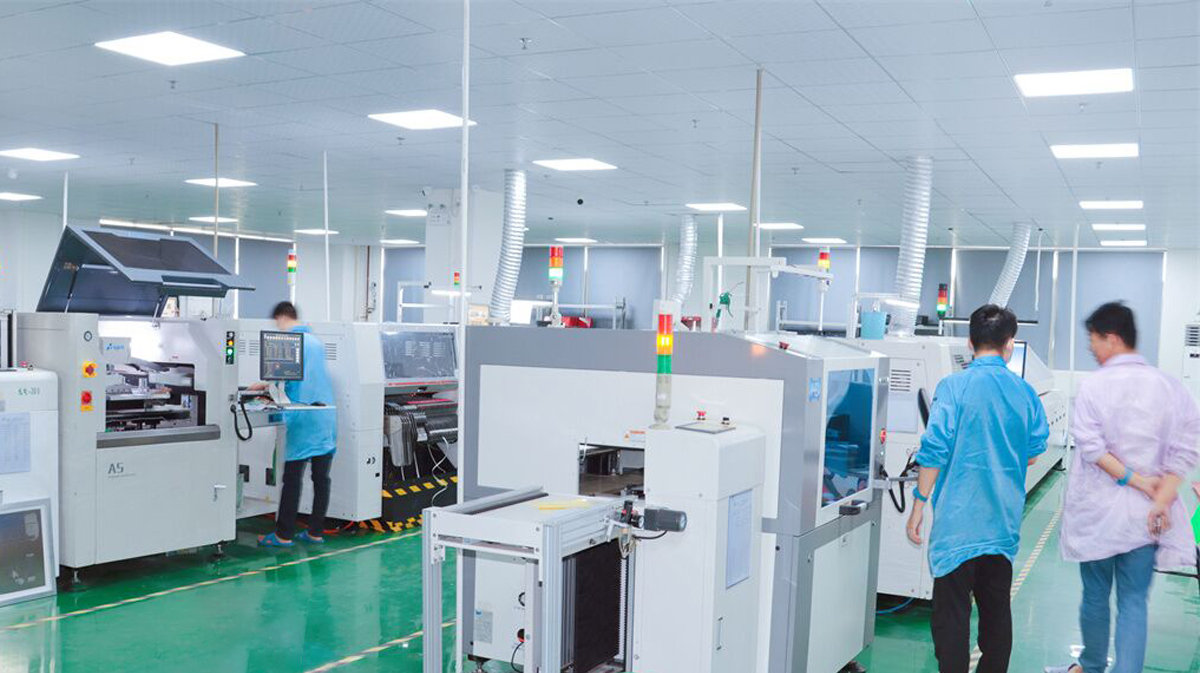 Our company can't grow without your support!
We sincerely thank you for your continuous understanding and support, we launched a rebate event for PCBA order during December 13,2021 to January 13, 2022.
Assembly cost with 15% off for all the PCBA order

PCBA Order amount over $5000, 3% of additional points will be rebated to your account

PCBA Order amount under amount $5000, 2% of additional points will be rebated to your account.
All the points can be rebated to purchase any product or service on our website. https://www.elecrow.com/
For the details, your project manager will contact you!
In addition, there is a warm reminder: the Chinese Lunar New Year in 2022 year will be start from January 31st to February 6th. As this is very important holiday in China, most of partners and suppliers usually take their holidays before and after CNY, the disruptions are expected to last around 3 weeks.
In order not to affect your production schedule, please check coming demand and place order earlier. https://www.elecrow.com/pcb-assembly.html
Last but most important: Merry Christmas and Happy New Year for all of you!