Crowtail -Pan-Tilt 2.0
Availability
Out of stock
A NEW product that use in our
SMART WIFI VIDEO CAR.
----Pan –Tilt. It is a swiveling bracket for our webcam. We install two servo onto it and control it to turn round( down, up, left, right),the rotation angle of servos are 180 degree. We add a crowtail interface to it. So that more convenient to use with our
Crowtail- Motor Base Shield.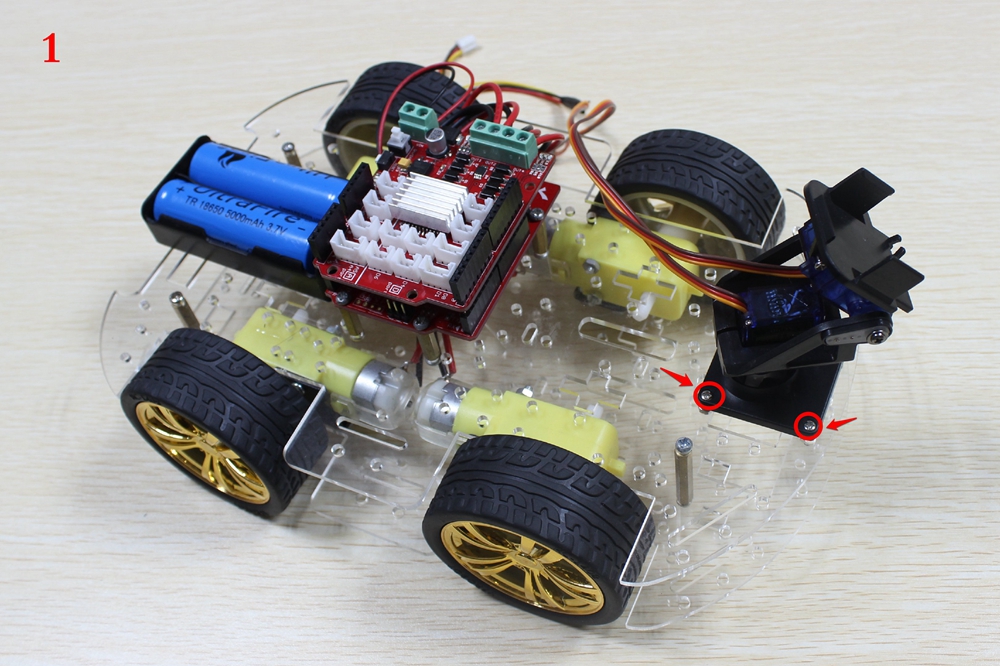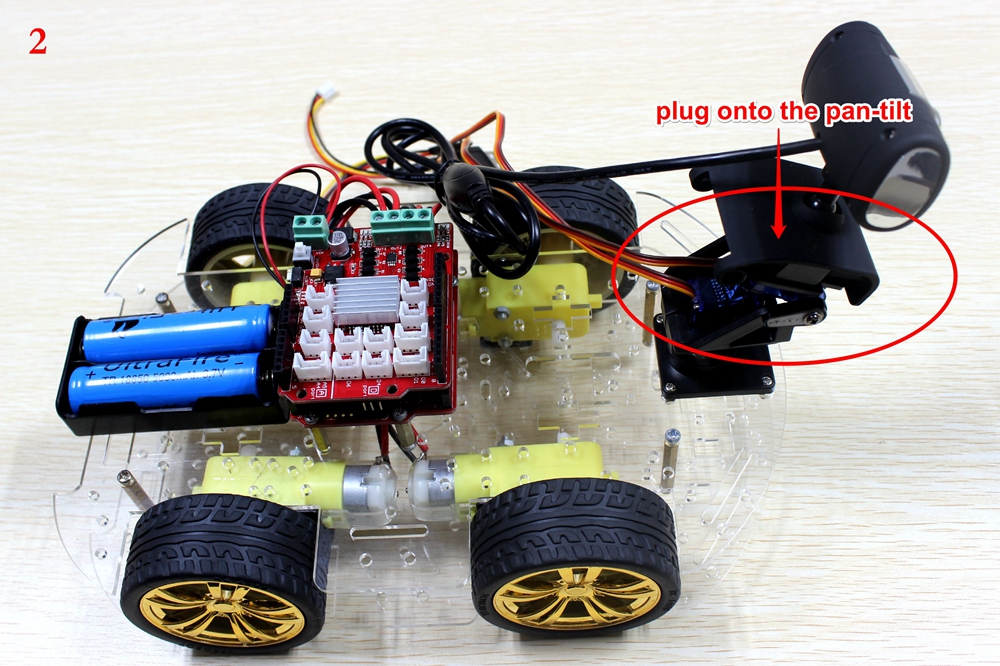 Features
9G servo
Crowtail compatible interface
weight:37g
Package list
Pan-tilt x 1
9G servo x 2
Wiki & External links