Raspberry Pi 4 Model B - 8GB
Description:
Raspberry Pi 4 is the latest product in the Raspberry Pi range. The excellent new features are that CPU upgrades 1.5G, cortex a72 architecture operation is 3 times that of Pi 3B+. Reach 4GB RAM, let you enjoy the faster running speed. Bluetooth upgrade to 5.0 for more stable performance. Two USB 3.0 and two USB 2.0 ports, transfer speed increased by about 10 times. Support up to 4 K dual display via 2 HDMI port, provides you wonderful Visual experience. We are the official distributor from Raspberry Pi, we can provide you a good quality Raspberry Pi hardware. Please feel free to buy!
Noted: If you need to buy more quantity, please contact us at service@elecrow.com.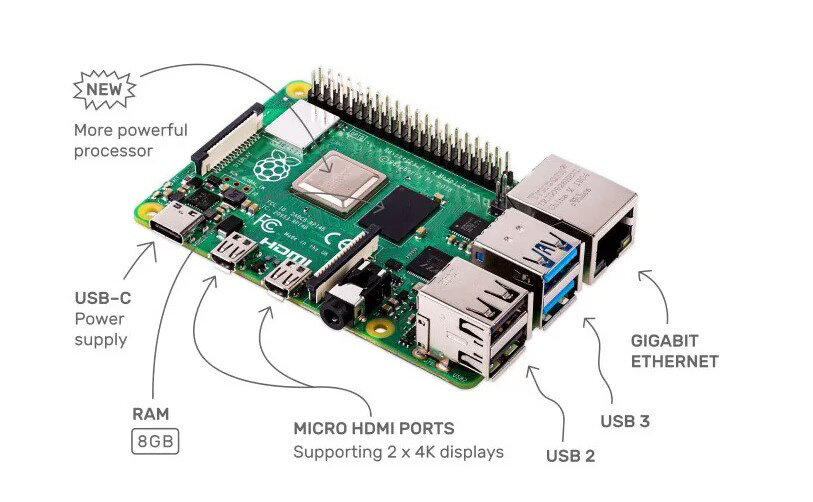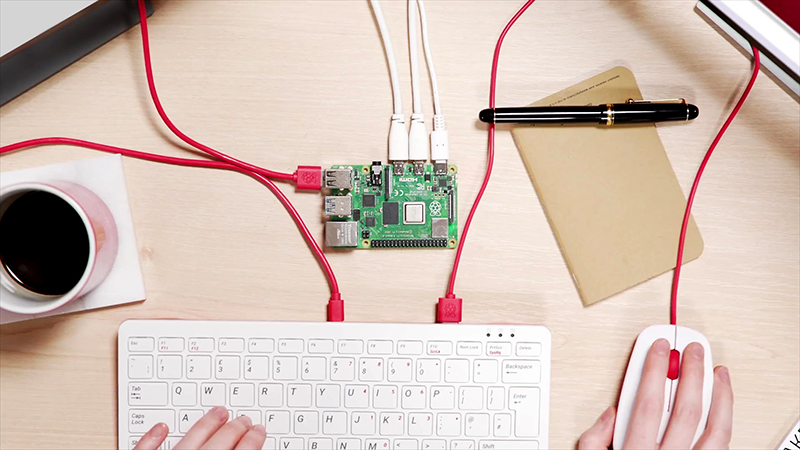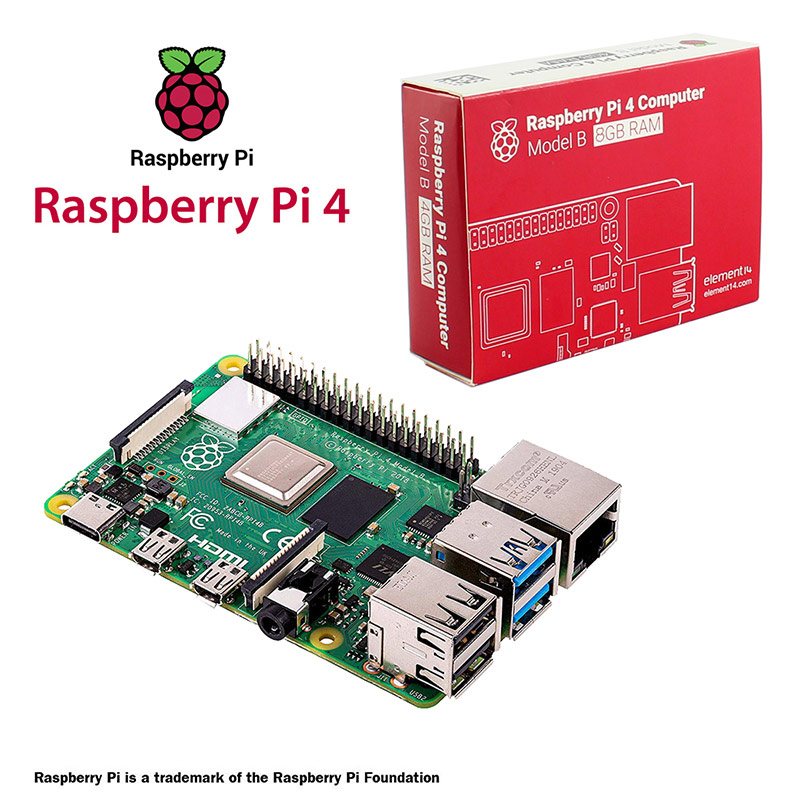 Features:
A 1.5GHz quad-core 64-bit ARM Cortex-A72 CPU
Dual-band 2.4 GHz and 5.0 GHz IEEE 802.11b/g/n/ac wireless
Full-throughput Gigabit Ethernet
Dual-band 802.11ac wireless networking
Reach 8GB RAM
Bluetooth 5.0
Two USB 3.0 and two USB 2.0 ports
Dual monitor support, at resolutions up to 4K
Video Core VI graphics, supporting OpenGL ES 3.x
4Kp60 hardware decode of HEVC video
Complete compatibility with earlier Raspberry Pi products
Raspberry Pi standard 40 pin GPIO header 
Package List
1 x Raspberry Pi 4 (8g)